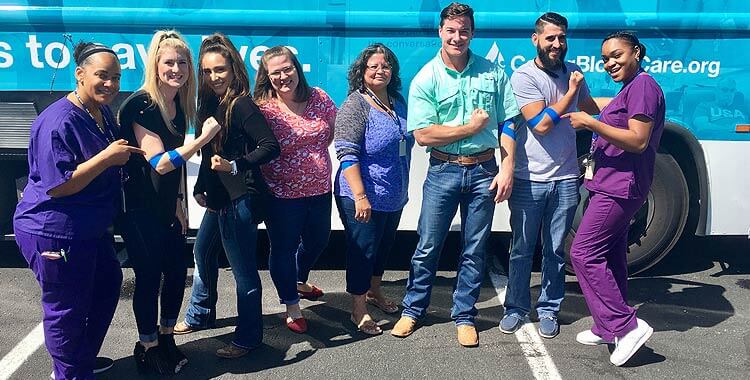 ---
The First National Bank of Central Texas recently hosted the 2nd annual Gus Burns Memorial Blood Drive at two of its locations. The bank partenered with Carter Blood Care to host a drive at its Woodway/Hewitt and Waco banking centers.
Nearly 30 employees, custeroms, and friends donated blood.
The drive is held in honor of Gus Burns. Gus is the late son of one of the bank's employees, Alicia Burns. Gus had at least twelve blood transfusions in his short life. Those transfusions kept him alive.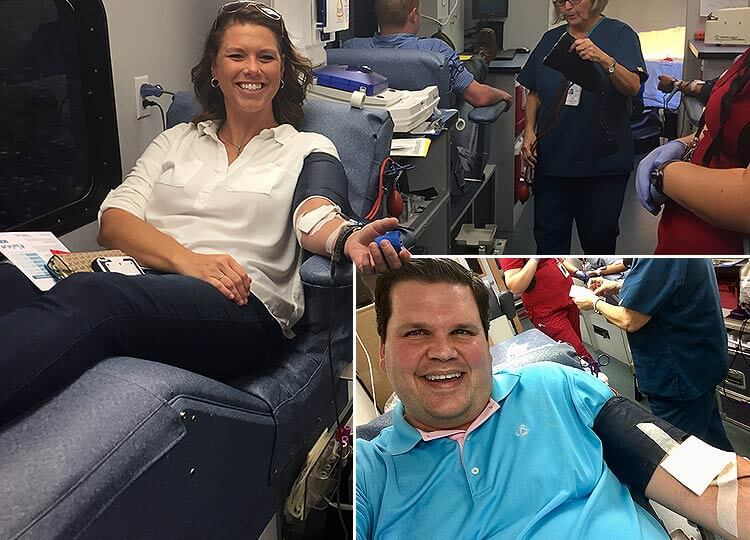 Ever since experiencing firsthand how valuable blood transfusions can be, Alicia and her husband Marc have been strong advocates for donating blood.