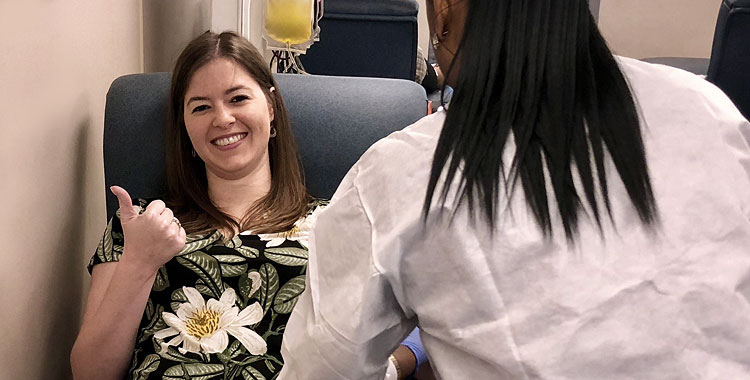 ---
The First National Bank of Central Texas hosted the 3rd annual Giving For Gus Blood drive on August 7. The bank partnered with Carter Blood Care to host the drive at both its Woodway-Hewitt and Waco Banking Centers.
Over 30 employees and customers donated blood for the cause.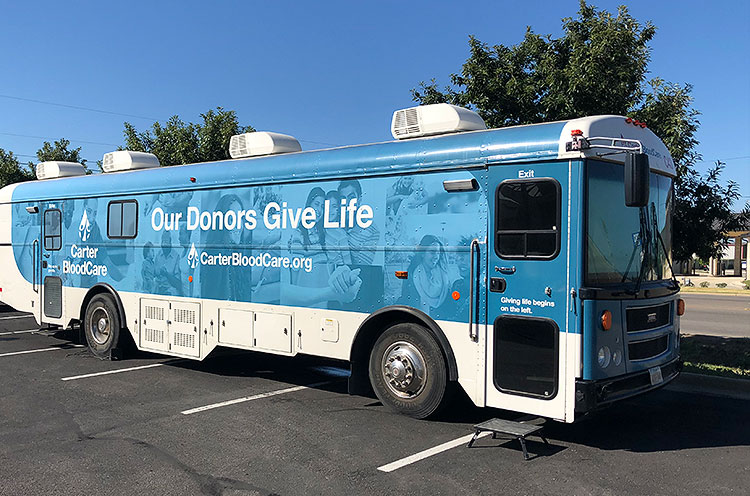 The drive is held in honor of Gus Burns. Gus is the late son of one of the bank's employees, Alicia Burns. Gus had at least twelve blood transfusions in his short life. Those transfusions kept him alive.
I am so proud of the way our team members and our customers stepped up to make this a successful blood drive,"
said Dan Ingham, Vice President of Marketing and Communications.