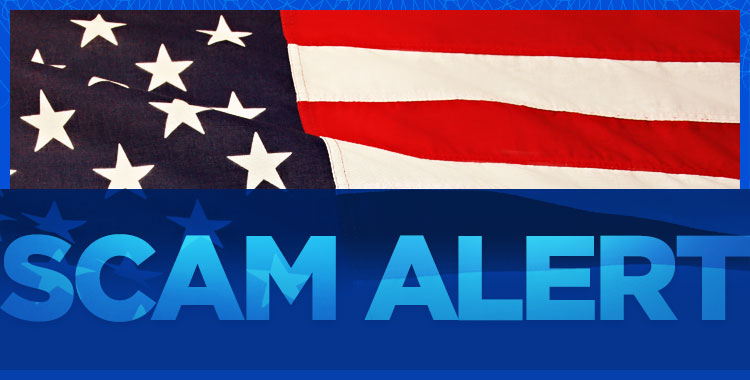 ---
With our government's accouterment that payments will be sent out to Americans, we thought it was a good idea to remind folks about some important things to know ahead of time. Unfortunately there are always scammers out there who will try to take advantage of you.
---
The government will not ask you to pay anything up front to get this money. This means no fees, no charges, etc.
---
The government will not call to ask for your Social Security number, bank account, or credit card number. Anyone who does is a scammer.
---
These reports of checks aren't yet a reality. Anyone who tells you they can get you the money now (March 19) is a scammer.
---
Predict that the scammers are gearing up to take advantage of this. So, remember: no matter what this payment winds up being, only scammers will ask you to pay to get it. The FTC encourages you to keep up to date with the latest Coronavirus-related scams at www.ftc.gov/coronavirus.