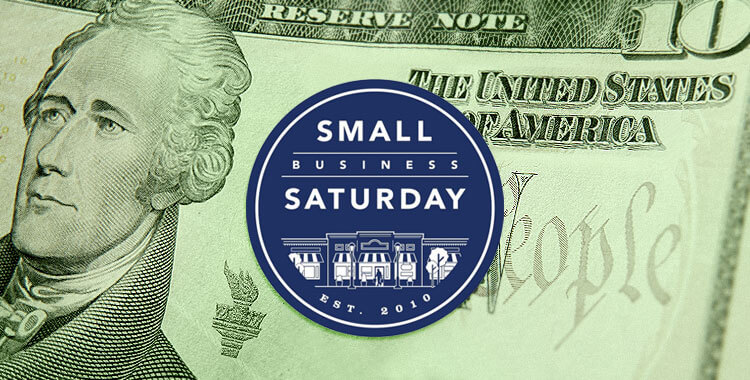 ---
The First National Bank of Central Texas is putting on a Cash Mob Saturday, November 25. But this is unlike any of the bank's previous Cash Mobs. This time the bank is giving each of its employees the opportunity to spend $10 at a locally-owned business.
The idea for this unique Cash Mob came about because of that same day's annual event, Small Business Saturday, says Dan Ingham, Vice President.
As a locally-owned community bank, we know the value of great small businesses in our community," Ingham said. "And we think a fun way to highlight these companies is to give our employees cash to use at the businesses."
First National has over 100 employees. They will be using their money all over the area. They will also be taking pictures at the business, and then posting them to the bank's social media page.
We hope by posting these pictures we will encourage other Central Texans to go out and support local businesses," Ingham said.
The First National Bank of Central Texas is a full-service bank with locations in Waco, Woodway-Hewitt, China Spring, Mart, & Hillsboro.