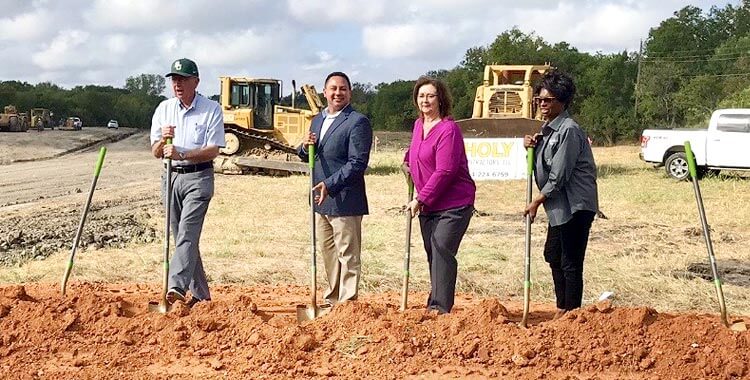 ---
The First National Bank of Central Texas has been a supporter of NeighborWorks for years. The nonprofit's mission of  providing lending services, financial guidance and rental programs to families is one that is easy for the bank to get behind.
So when the opportunity to help finance a new housing development for NeighborWorks arose, the bank jumped on the opportunity to help.
Senior Vice President Rachel Pechacek was the point person at our bank on the loan.
We are blessed in Waco to have an organization whose leaders selflessly spend countless hours behind the scenes pulling projects like this together," said Pechacek.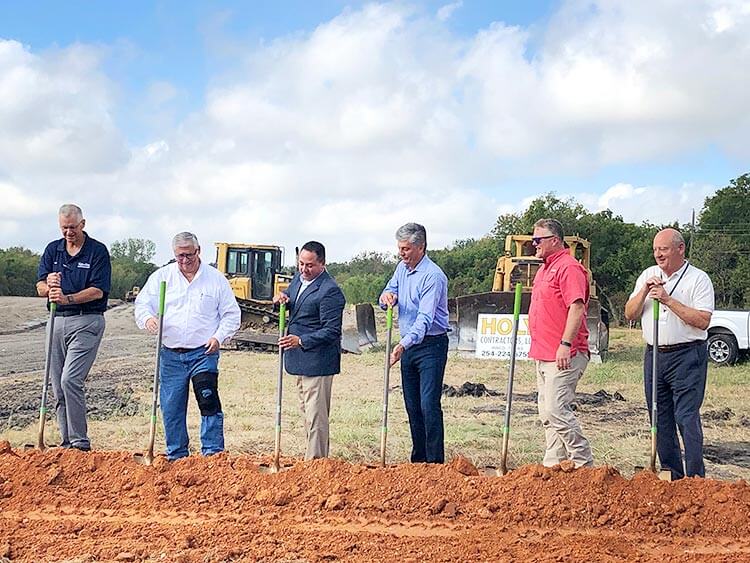 Not only are the physical aspects of the neighborhoods being transformed for the better, but also the lives of families who are being set on a path too confidently become new home owners."
The new development will be in South Waco and it is called Belmont Village. It will include 27 duplexes that are located a couple of blocks behind the H-E-B on S. Valley Mills Dr.
Belmont Village is intended to serve as an incubator for future homeowners.
The neighborhood will include walking trails, and each backyard will be fenced in.
The expected completion date is early 2021.