---
The First National Bank of Central Texas brings their Cash Mob to the 2017 Heart O' Texas Fair & Rodeo. Yet another event that is making this year and this Fair truly the G.O.A.T.
On Saturday, October 7 starting at 2 p.m. at the main gate off Bosque Boulevard, bank employees will hand out $10 Magic Money Bands that can be used at the Fair for rides, games or food.  FNBCT plans on giving out $500 in bands as well as a few unlimited ride carnival armbands.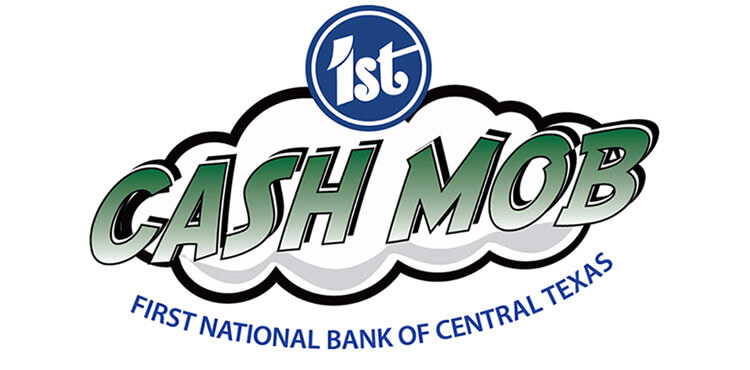 As a bank, we strongly believe in supporting businesses and events that help our community grow and prosper," stated Vice President of Marketing Dan Ingham. "The Heart O' Texas Fair & Rodeo has been enriching lives in this community for decades, so we are thrilled to be hosting our next Cash Mob at the Fair."
On that same token, the Fair is thrilled to host this promotion for FNBCT, a long-time partner and supporter.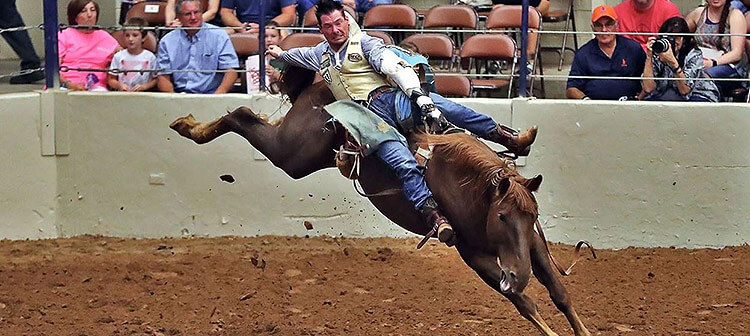 Without sponsors like the First National Bank of Central Texas we could not put on this great event," commented Charva Ingram, vice president of marketing & sponsorship development. "We love the idea of this promotion because it is all about giving back to the community which fits our mission statement perfectly."
The Magic Money Bands that will be given out are an electronic token system that use an RFID chip. Magic Money Bands are reusable and reloadable, so they can be used throughout the fair this year and for years to come.
The First National Bank of Central Texas is a full-service bank with locations in Waco, Woodway-Hewitt, China Spring, Mart and Hillsboro.