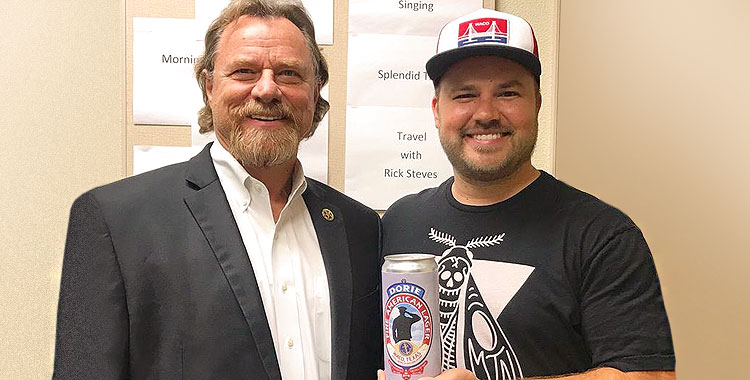 ---
Jim Holmes was recently a guest on the popular local radio show Downtown Depot. He joined host Austin Meek for a discussion about his role on the city council and other issues in the Waco community.
Holmes was hired as Senior Vice President for commercial lending at FNBCT in August of this year.
You can listen to the show at the KWBU website.