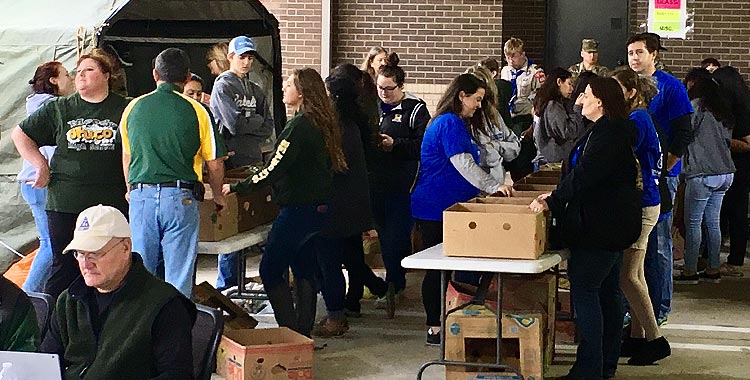 ---
Employees at the First National Bank of Central Texas are doing their part to help those in need this holiday season.
On Friday, November 18 the bank donated over $1,700 to the Food For Families food drive. It is the largest one day food drive in the state of Texas.
The donated money comes straight from the employees at FNBCT. Over 70 employees made contributions small and large. All with the goal of helping our local food pantries buy the food they need to service Central Texans.