---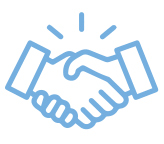 We are a Bank of Integrity
We are who we say we are. We live by these principles. We hold each other accountable. Reputation is everything; do the right thing – ALWAYS.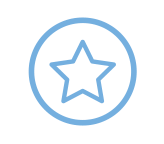 We Strive for Excellence
We don't do anything just because we have always done it that way. Any service we offer, we strive to offer with excellence every day. We look to improve our processes continuously to provide exceptional value to our customers.
We Value Family
We work hard to support our families. Our work, first and foremost, is for them. We find balance between our work and our families. But we are also a family at FNBCT – and that means we treat each other with respect and grace. We "seek first to understand" and then to be understood. We are slow to anger and quick to forgive.
---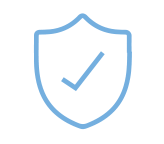 We are Honest
We do what we say we are going to do. We tell the truth. We speak up when we need help. We hold one another accountable, even when conversations are difficult. We admit our mistakes and own them quickly.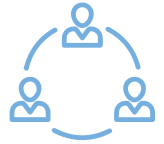 We are a Team
We are a team with one purpose and one vision. We support each other. We have each other's backs. We take time to communicate well. We solve problems together.
We Serve the Customers
We are problem solvers. Solve customers' problems – quickly and with excellence. Seek to understand the issue and what solution was offered to better serve our customers in the future.
---
We Serve Our Communities
We are active in – and invest in – the communities we serve. We do this knowing that as we elevate the places we work and live, everyone will benefit.
We Choose a Positive Attitude
We may not choose our circumstances, but we can choose our attitudes. We are people who choose to be positive, to look for the good in every day, and to pursue good things for our customers, our families and our communities. Let everyone hear a smile in your voice.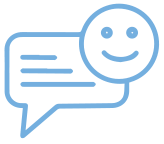 We Have Fun at Work
Life is short, have fun at work. We laugh together and have a good time, expecting that the good times we have together will make our customers feel safe and happy doing business with us. Laugh and have fun, but not at the expense of another member of OUR family.
---