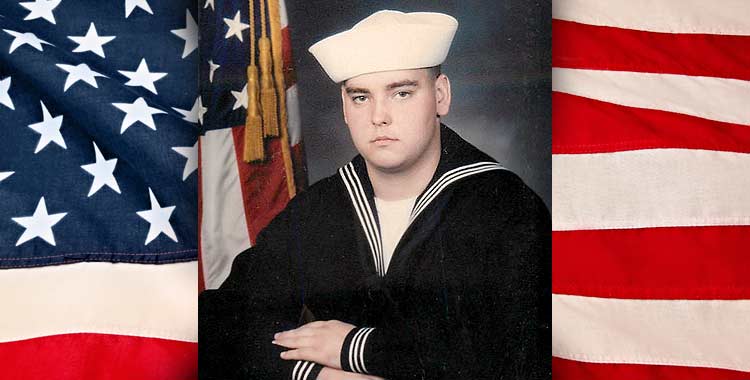 ---
With Veterans Day quickly approaching, we want to showcase one of our team members who serves our customers right now, and has also served his country.
Quinton Roberts is a valued member of our operations team. He works as a BSA Analyst. So what does he do? Simply put, every day he works to make sure money is safely and legally moving through our bank.
Long before he had this job though, he was working to make sure our nation was safe.
Roberts served in the U.S. Navy from 1993-95. During that time he worked as a Deck Department Yeoman.
It is a job that sent an 18-year-old recent Connally High School graduate around the world.
I got to do lots of traveling," said Roberts. "I got to see the world for the first time and see places I might never have gotten to see."
He also believes his time in the Navy put him on the path to be in the position he's in now.
"I learned attentional to detail and structure. The Navy gave me the skills that I now use as an adult in my job every day," Roberts added.
From all of us at The First National Bank of Central Texas, we say thank you Quinton for your service to our customers and your service to our country.
We also say thank you to everyone who has served in our Armed Forces.