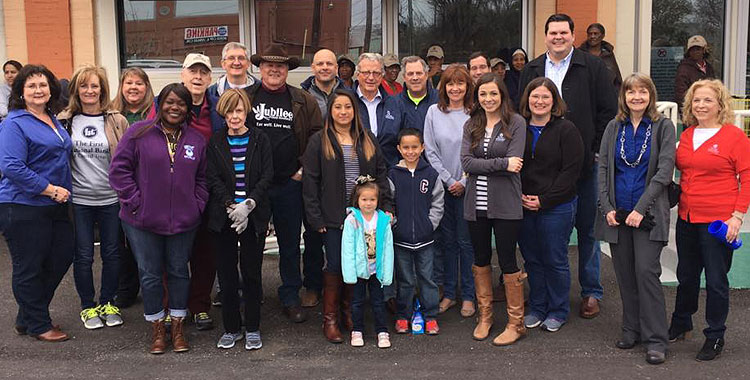 ---
For its third Cash Mob, FNBCT "invaded" the new Jubilee Food Market in Waco. On February 4, over a dozen bank employees and other volunteers handed out $1000 in vouchers that could be used that day at the market.
The Jubilee Market is owned and operated by Mission Waco. It was created to help residents in the neighborhood who for years haven't had a grocery store nearby.
Vice President Dan Ingham was excited to help get the word out about Jubilee Market.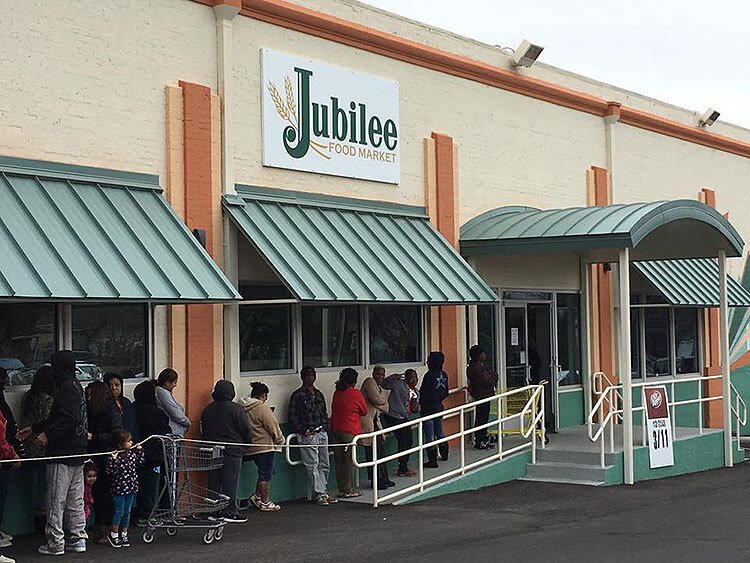 The whole idea behind our Cash Mobs is to help promote local businesses," said Ingham. "We are thrilled to be able to help spread the word about what Jubilee Food Market is doing for its community."
This was the third Cash Mob put on. Another one will be coming in April.