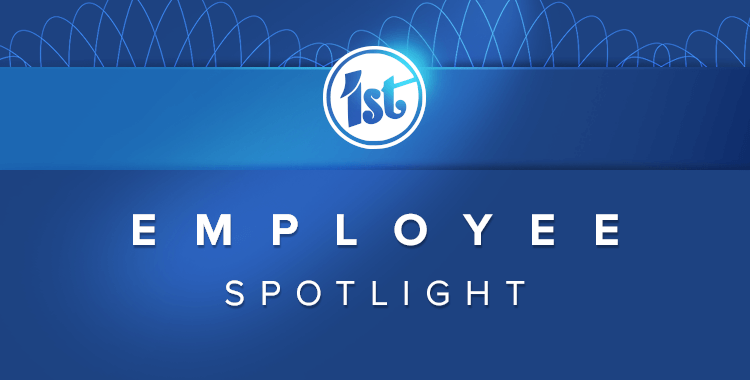 ---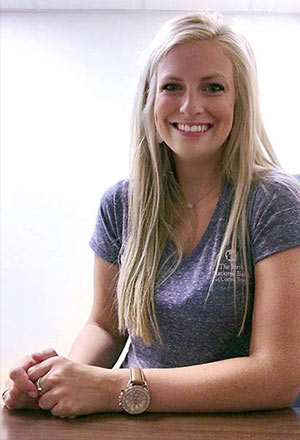 Leah Malvarose
Waco Banking Center

Hometown: Riesel, Texas

Education: Riesel High School, currently attending McLennan Community College

Time worked at FNBCT: I have worked at this great bank for 2 years now!

Location: Waco

Time spent in Banking: I have been in banking for 2 years now.

Hobbies: I enjoy spending time with my friends and family of course, I CrossFit every day which is something I absolutely love, and I also am a cookie decorator with the hopes of having my own cookie shop one day!

Fun Fact: I was actually born in Tacoma, Washington due to my father being in the Army, but I consider Riesel my hometown since I've spent most of my life there. I have lived just about everywhere, including Germany!

Favorite thing about my job: My favorite thing about this job is helping people and the people I work with. We have a fantastic crew here and I wouldn't change it for the world!