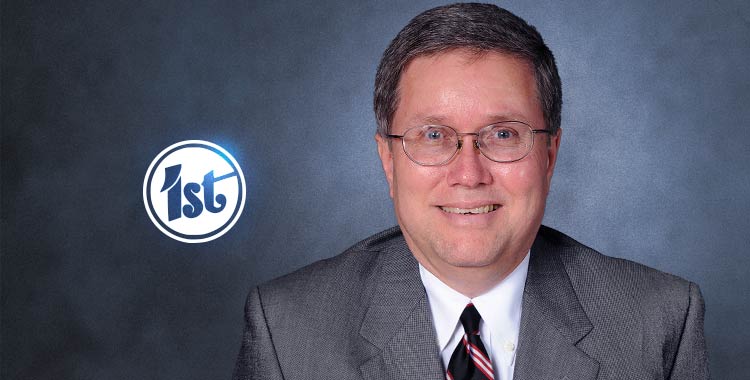 ---
After over 21 years of service to his bank and his customers, Ron Nelson is retiring from The First National Bank of Central Texas. His last day is December 29th.
Nelson started at First National on March 1st of 1996. It was just a few weeks after the bank opened up for business in Waco. Nelson says it was a special time.
To build something from the ground up is a very rewarding experience," said Nelson.
His expertise was apparent to all who worked with him, according to President and CEO Randy Crawford.
"Ron is the best real estate loan officer in all of Central Texas," said Crawford. "He will be sorely missed by his coworkers and his friends."
Nelson is looking forward to spending even more time with his wife Susan, his son Scott, his daughter and son-in-law Shelly and Roy, and his grandchildren Caroline and Wyatt.