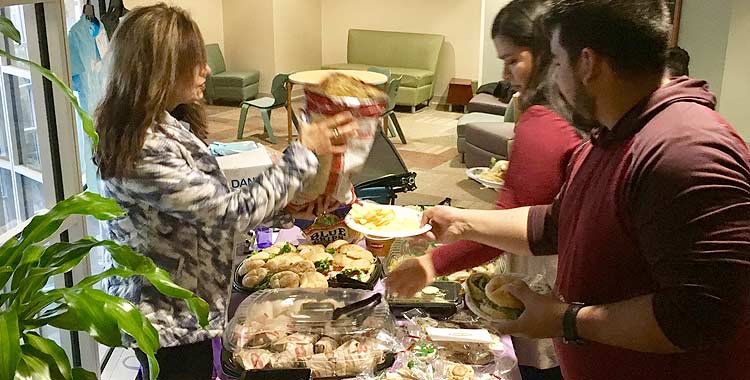 ---
The neonatal intensive care unit (NICU) at Baylor Scott & White Hillcrest can be an emotional place for both for the parents of the infants and the staff. That's why The First National Bank of Central Texas partnered with the March of Dimes to sponsor NICU family support events in both November and December.
 
The bank provided free meals for the families and staff members who are spending time with their little ones. 
 
Bank Vice President Mackie Bonner helped organize the family support events. Bonner has worked with the March of Dimes for over two decades.
To go into the NICU and see the babies fighting is a humbling experience," Bonner said. "We are honored to be able to help the families and staff in any way we can."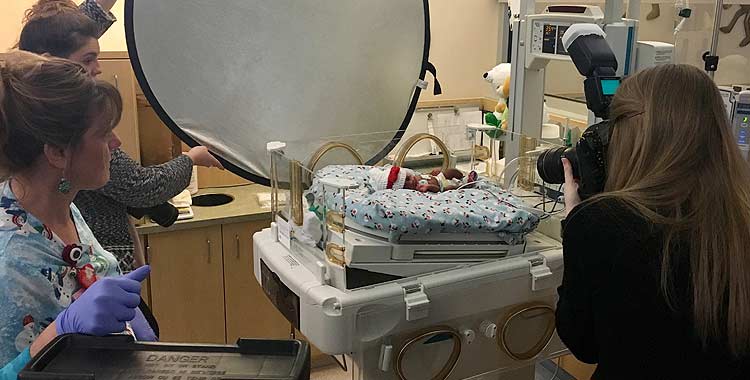 Another great aspect of the support was the baby portraits provided by Charla Holmes Photography. Holmes and her staff provides first class portraits for the families at no charge.