Simply Grow Your Savings, Worry Free
Your FNBCT debit card purchases are rounded up to the nearest dollar. The amount that was rounded up is then transferred daily from your checking account to your FNBCT savings account. It's that simple, you save a little bit here and there. You save when you spend.
Go about your day just like you would normally. Buy some coffee in the morning, head out for lunch with your coworkers, fill up your car after work, pick up a birthday gift for your best friend, anytime you use your debit card a little spare change is added to your savings account.
Purchases Round Up



That's $1.87 added to your savings account.
Save a Little Now, Have More Later
If your spare change added up to $5 a week, that's an extra $260 in your savings account for the year that you didn't have to think about. What could you do with an extra $260?
Sign Up Today
Savings Made Simple is just one of the free services we offer to our customers, give us a call or come by any of our five locations and we'll get you enrolled.
254 772-9330
---
---
What are you saving for?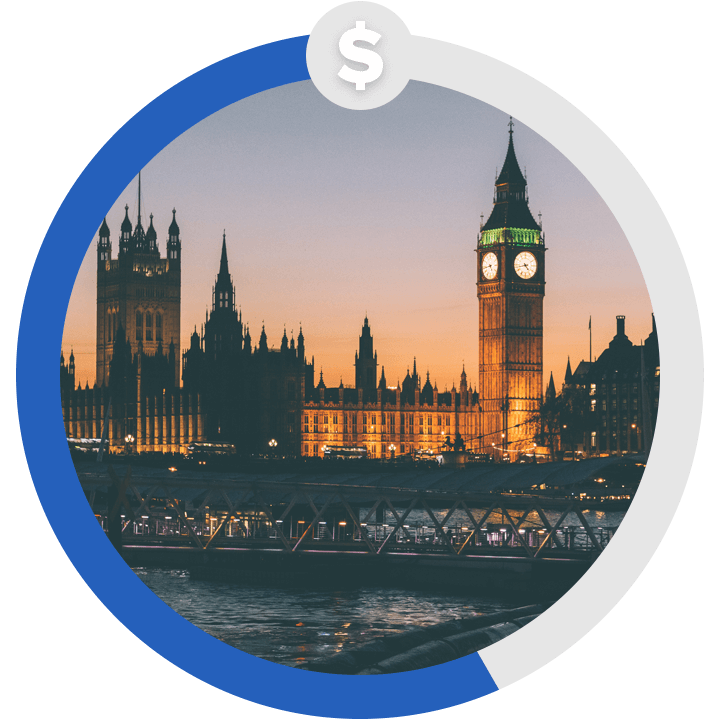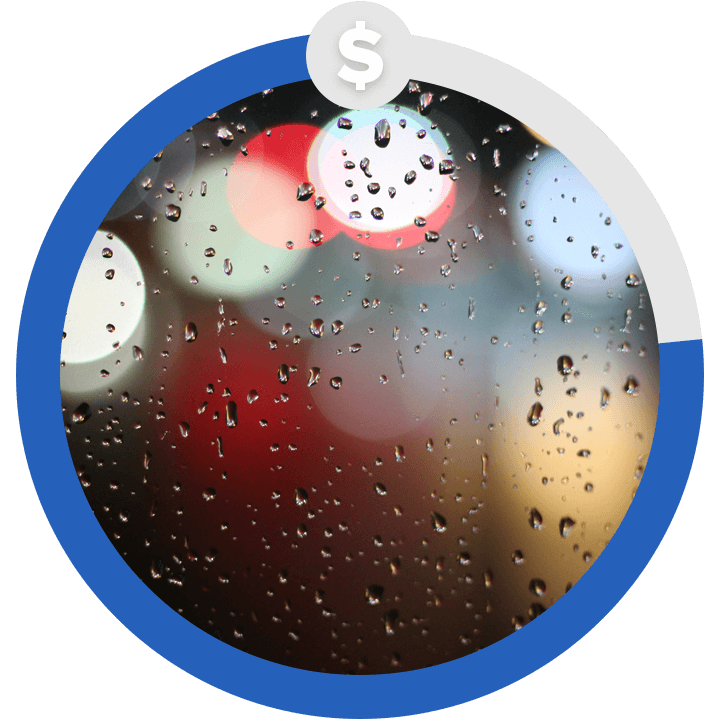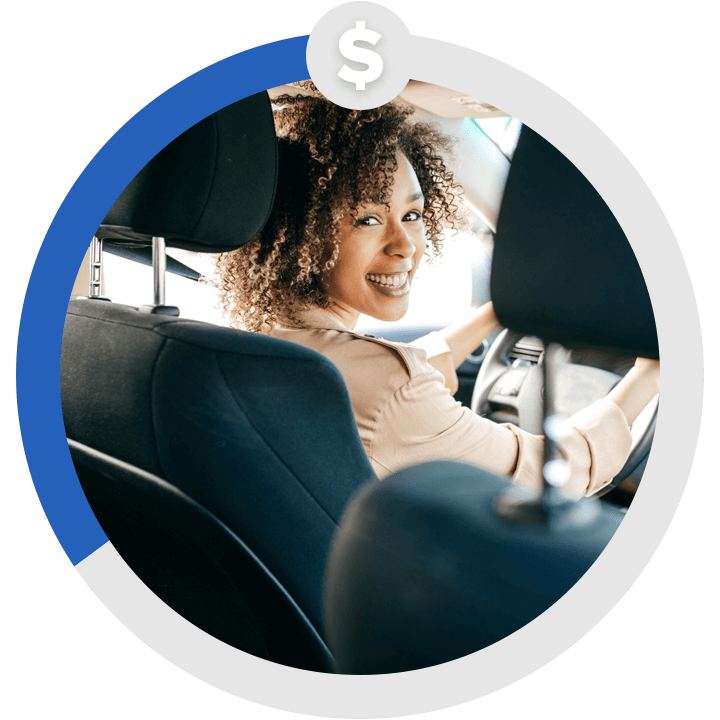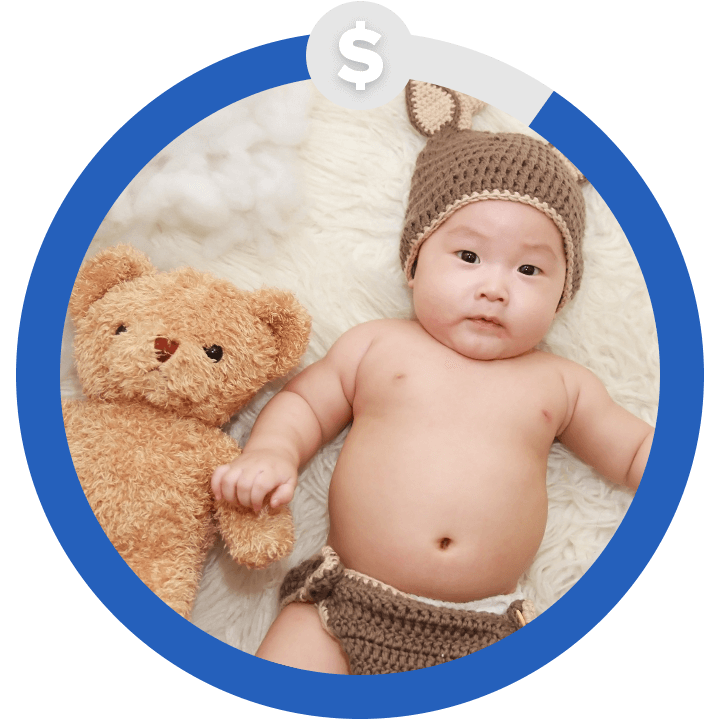 ---