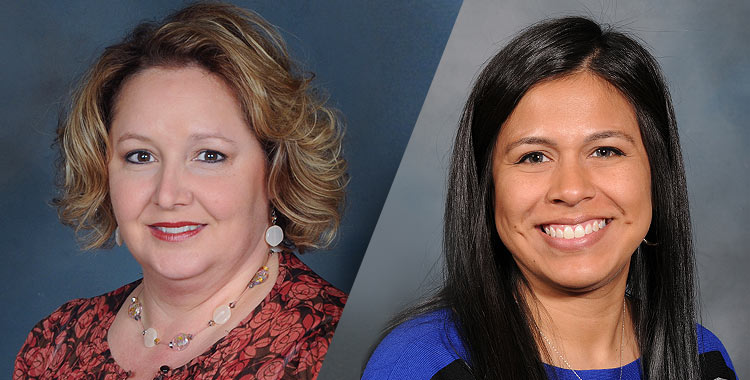 ---
The First National Bank of Central Texas has a tradition of honoring their employees when they hit significant milestones. And recently, two more outstanding members of the FNBCT team were recognized for their service.
Assistant Vice President Donna Baker has been with FNBCT for 15 years. Donna is an officer in bank operations. She helps make sure things are always running smoothly for our thousands of customers.
Carmen Catron was honored for her 5-year anniversary. Carmen is a lending assistant at our Woodway-Hewitt Banking Center. She works with our customers to help them through the loan process.