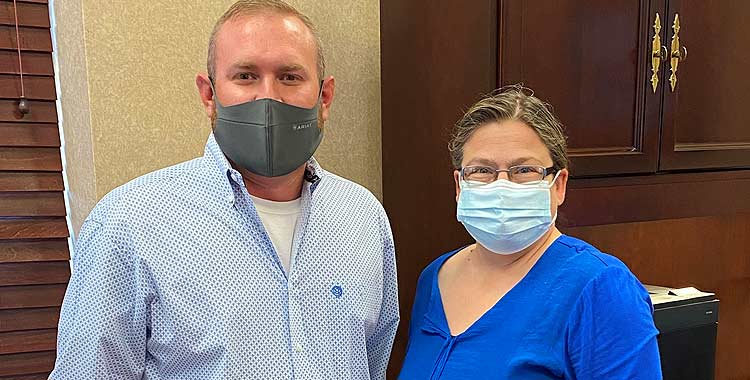 ---
We are so excited to announce two new members of the FNBCT family at our China Spring Banking Center.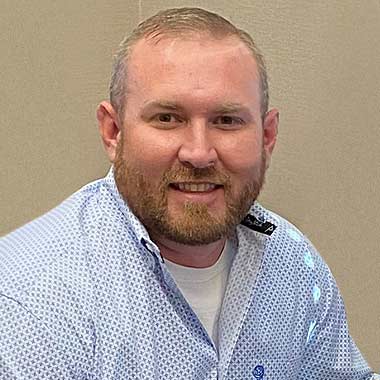 Ryan Henry is joining our talented team as a Senior Vice President and he will become the location's president on January 2, 2021. Natalie Hafford is coming on board as Ryan's lending assistant, continuing their multi-year partnership.
Ryan has 15 years of community banking experience and has spent the past 12 years as a lender in the China Spring market.
He attended China Spring schools starting in Kindergarten and graduated in 2001. In addition, he was a part of the 2000 Cougars team that won the state baseball title. After high school, he graduated from Tarleton State with a degree in business management. Ryan has two children at China Spring schools.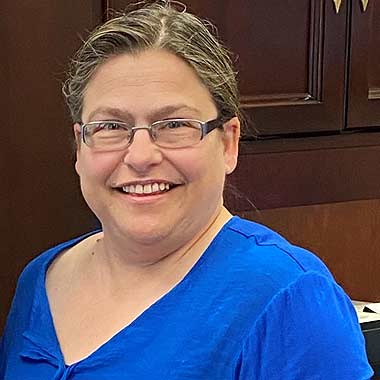 Natalie brings 28 years banking experience to our team. She has been a teller, a new accounts representative, and a lending assistant during her career. She loves working on the lending side, especially helping families with home mortgages.
Natalie has two children who attend China Spring schools. One is a 7th grader, the other a sophomore (who helped the Cougars win their playoff game Friday night!)