---
Janice Tyus and Patty Denman have both been outstanding employees of this bank for 20 years!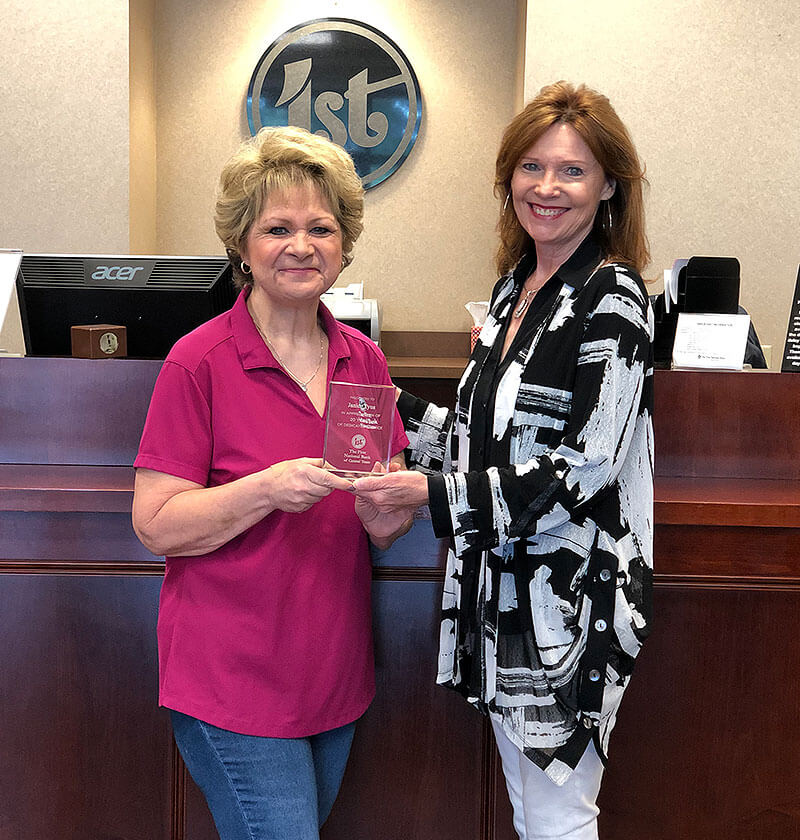 Janice heads up our China Spring deposit operations. Our customers in that community are greeted by her smile each time they come in.
---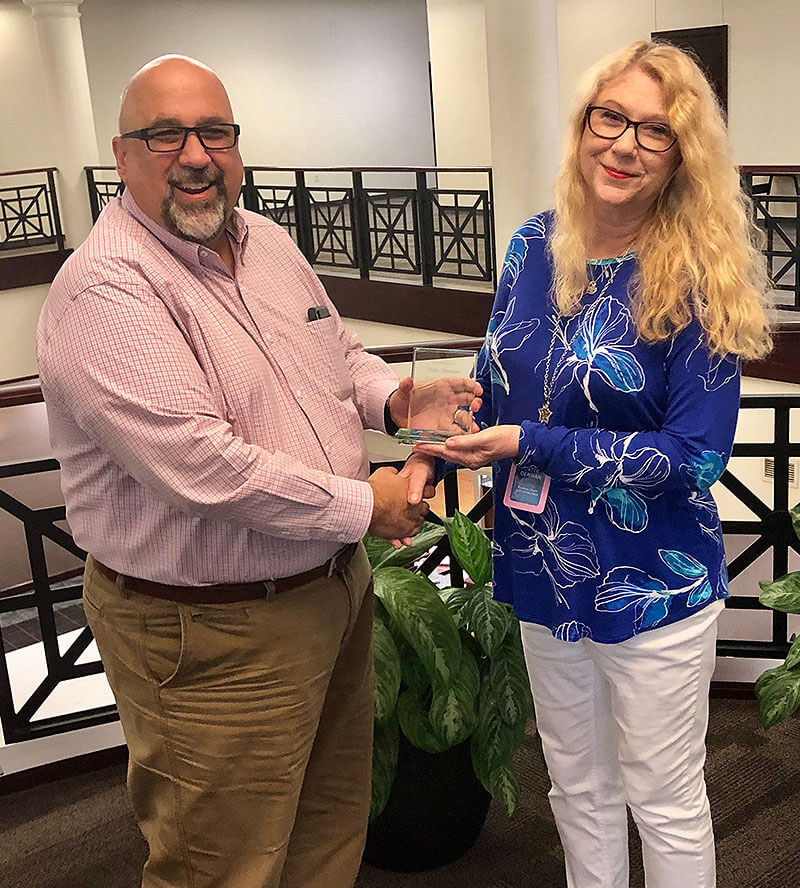 Patty works in loan operations at our Woodway/Hewitt Banking Center. She helps that department run smoothly day in and day out.
We are lucky to have both of them on our team.