Expect more out of your banking.
To everyone else, your business is a business. But to you, it's personal. Your bank should match your drive, ambition, and your vision for the future.
See Our Commercial Loans
Banking that puts you First
You use your personal banking tools every day, so they need to fit you perfectly. We've designed our accounts to put you a step ahead, no matter what direction you're going.
See Our Checking Accounts
WHAT WE OFFER
Settle for nothing less than The First.
We want to be more than your bank. We want to help you figure out the best financial strategy.
Not sure where to start? We're happy to help.
Success Story
Collaboration is the way we love to work. See how we helped John Embry at Pioneer Steel nail down the finer details that turned into more and larger deliveries.
More about Pioneer Steel +
Enjoy mobile banking freedom.
With the First Mobile app, you can handle your banking in the moment — standing in line, waiting for your coffee, on vacation, anywhere, anytime.
See Mobile Banking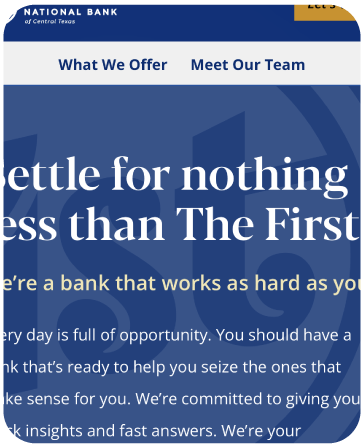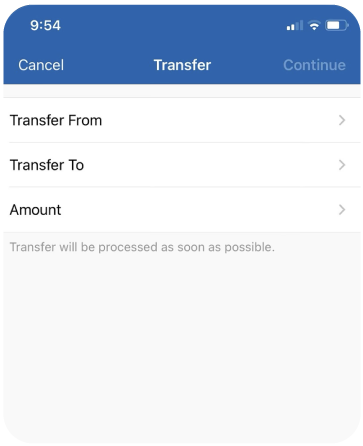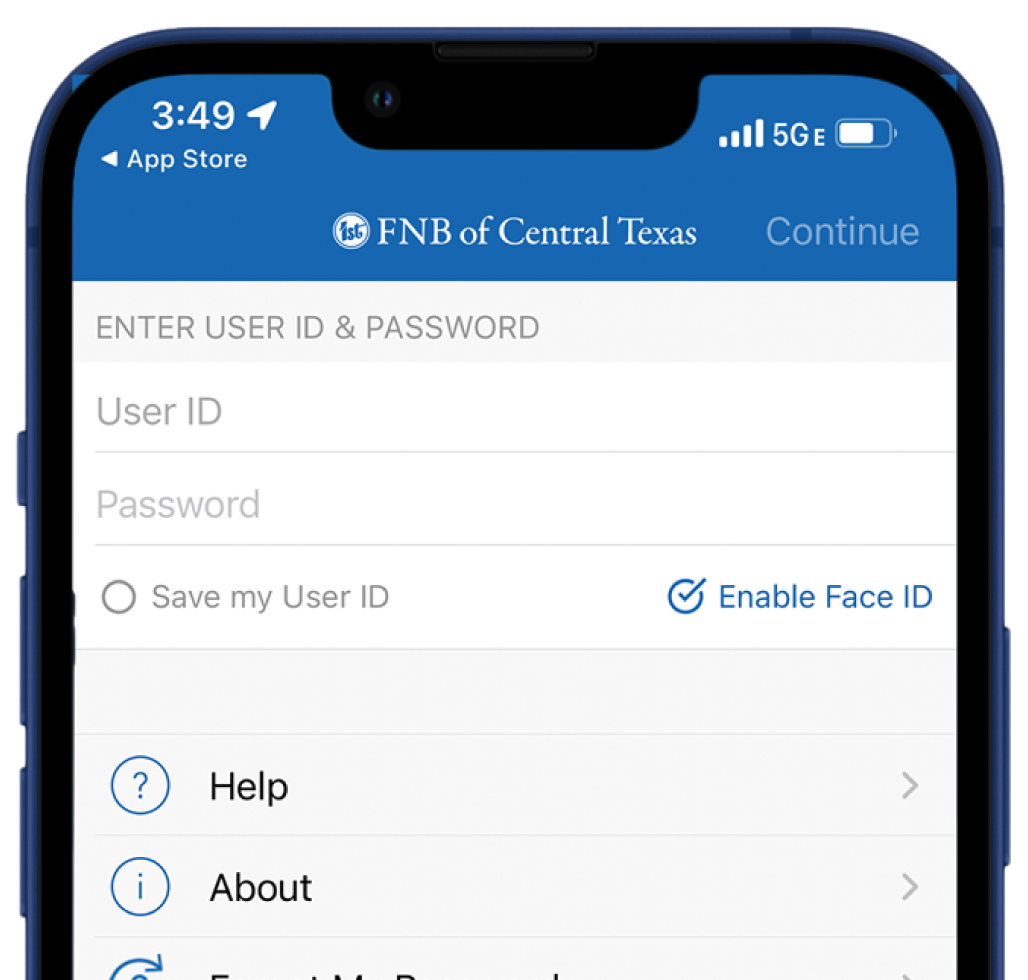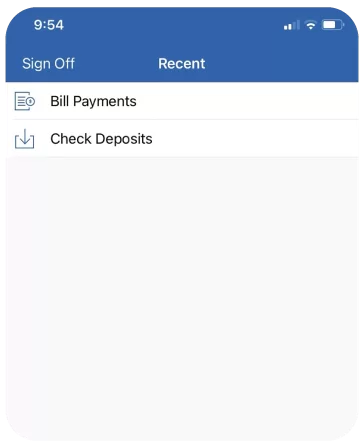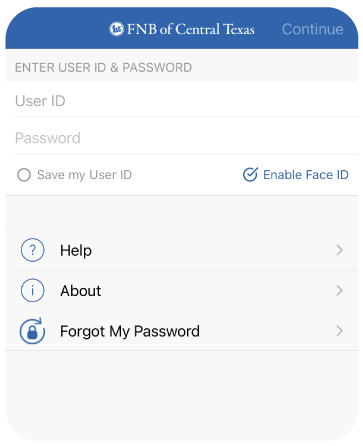 Find a space to grow with our commercial real estate team.
More storefronts, more inventory, a bigger home base for your business, our team will help secure a space that fits your needs.
Buying a home is always a big step. Our team makes it simple by guiding you every step of the way.
We'll help you understand your options and choose the mortgage that's right for you and your future.