Personal Lending
The right loan can go a long way. Our lending team will get to know your needs and circumstances to help you decide which financing option works best for you. Whether you're trying to get in the door of a new home or get back behind the wheel, they'll guide you every step of the way.
Open An Account
It's easy to open your new FNBCT account, just like banking should be.
Let's Get Started
Flexible Financing
Life's all about options. We'll build you a loan from scratch that puts you in the best position for the short-term and the long-term.
Fast Approval
Time is of the essence when financing a big purchase. We'll get you through the application and approval phase quickly, so you can keep the ball rolling.
An Expert Team
At FNBCT, you're more than just a number. Our team knows there's a person behind every loan, and we come through for our clients every day.
Hit the road or the water
Auto & Boat Loans
Life moves fast. Get a boat or auto loan that puts you in the driver's seat.
More Details
Don't let financing stand in the way
Personal Loans
What if you could take that trip, make that purchase, or finish that project sooner? The right loan can help make it happen.
More Details
Having trouble finding what you're looking for? We can help you get started!
Getting Started
Enjoy mobile banking freedom.
With the First Mobile app, you can handle your banking in the moment — standing in line, waiting for your coffee, on vacation, anywhere, anytime.
See Mobile Banking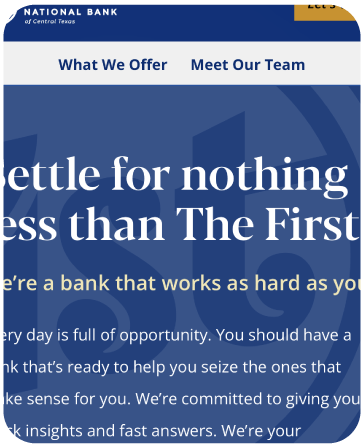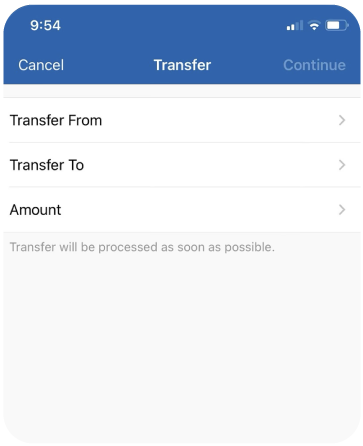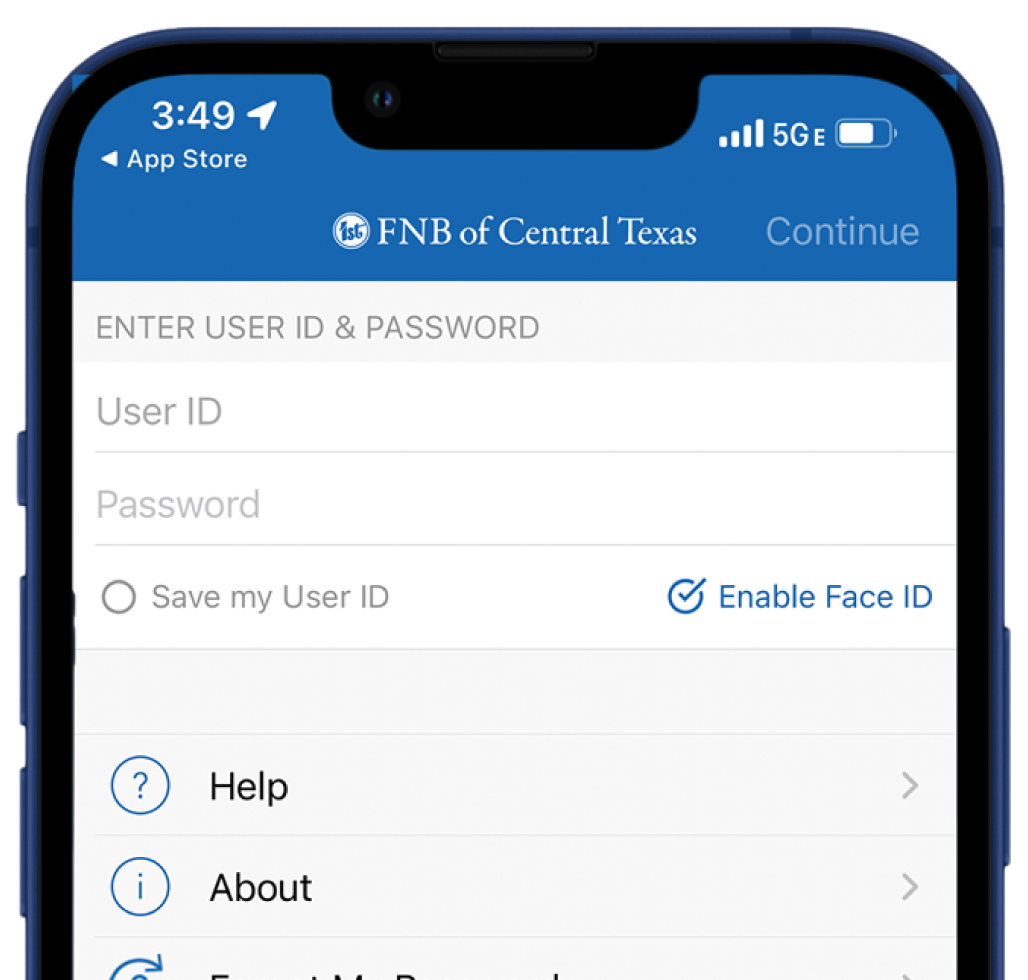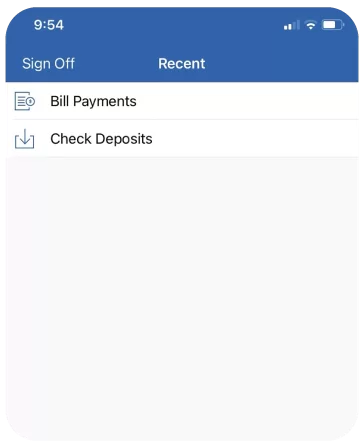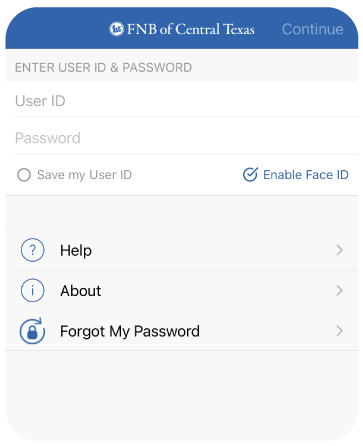 Buying a home is always a big step. Our team makes it simple.
We'll help you understand your options and choose the mortgage that's right for you and your future.
Your long-term starts today. It's easy to start building your future.
The golden years are built one day at a time. We'll help you create a plan that gets you where you want to be.