FNBCT Mortgages
Buying, building, or renovating your home is never a small endeavor, but getting approved for the right mortgage is the first step. Our mortgage team will help you assess your options and pick the best loan for you. They'll walk you through every step of the process, all the way through closing.
Open An Account
It's easy to open your new FNBCT account, just like banking should be.
Let's Get Started
Flexible Financing
Life's all about options. We'll find the right mortgage to meet your needs.
Fast Decision
Time is of the essence when financing your home purchase. We'll help you find the loan that puts you in the best position to get your foot in the door.
An Expert Team
At FNBCT, you're more than just a number. Our team knows there's a person behind every mortgage, and we come through for our customers every day.
Get more out of your home.
Get that new key feeling.
Fast funding with competitive rates.
Home Improvement Loans
Ready to make your home a happier and more comfortable place? A home improvement loan will get the work underway, no matter what you've got in mind.
More Details
A solid foundation
Interim Construction Loans
Building your home? Interim construction loans let you pay your builder in stages as your home is completed.
More flexibility
Short-term
Can convert to traditional mortgage
More Details
Save your place
Lot & Land Loans
Lot and land loans help you buy the spot you want so it'll be yours when you're ready to begin.
More Details
Cross obstacles easily
Bridge loans
Need to move quickly to buy or improve a home? A bridge loan provides short term capital and can help you take advantage of an opportunity that won't last long.
More Details
Built in security
Adjustable-Rate Mortgages
The housing market can be unpredictable. A fixed rate loan doesn't change, so your rate will be locked in for the life of your loan.
Lower rates
Flexible Terms
More Details
Having trouble finding what you're looking for? We can help you get started!
Getting Started
Enjoy mobile banking freedom.
With the First Mobile app, you can handle your banking in the moment — standing in line, waiting for your coffee, on vacation, anywhere, anytime.
See Mobile Banking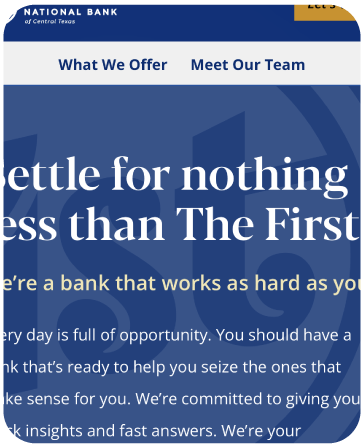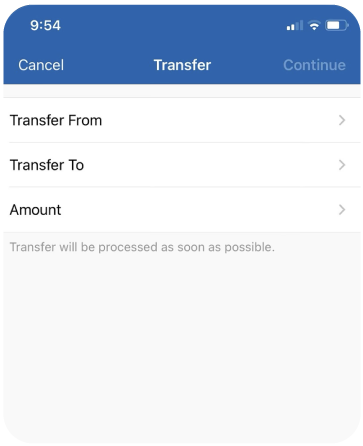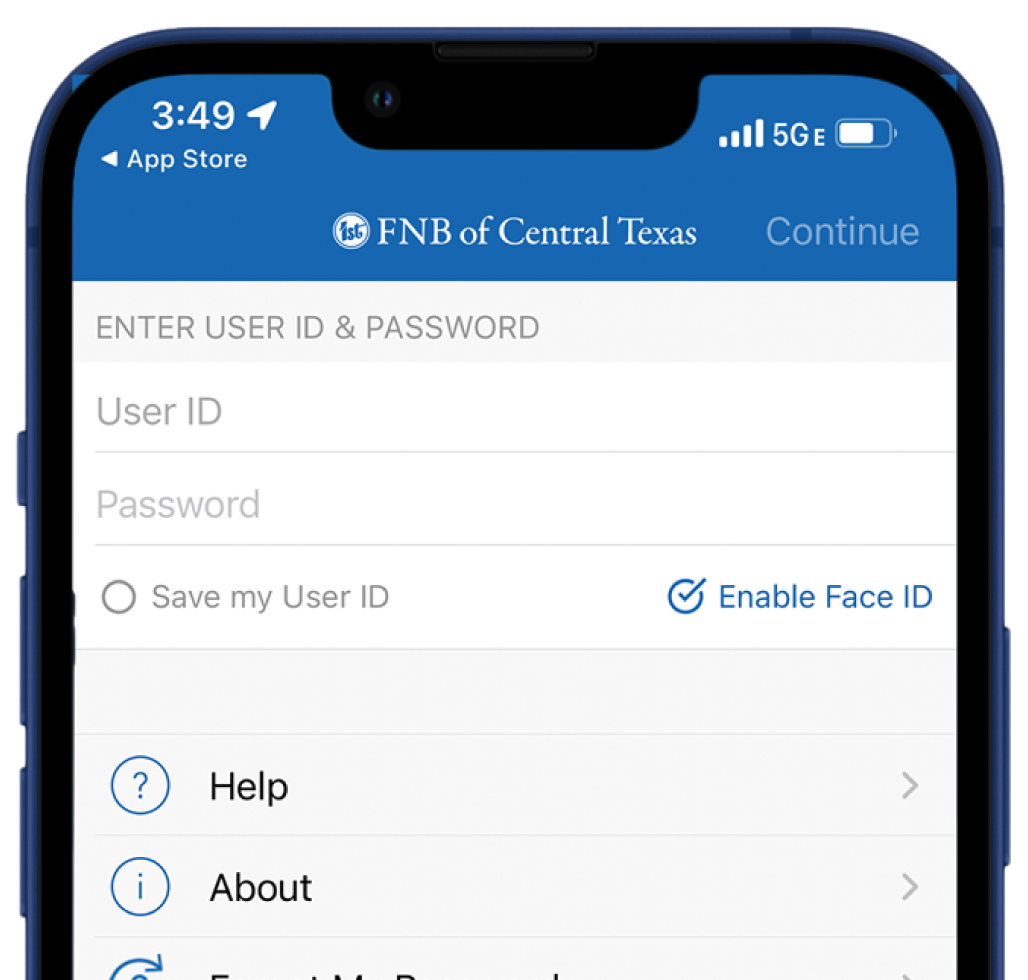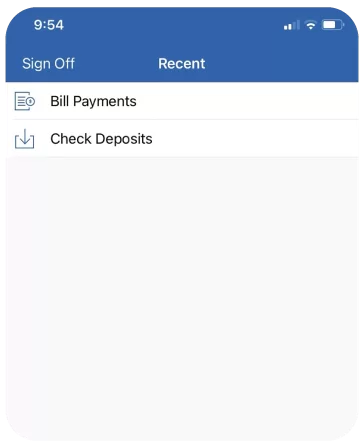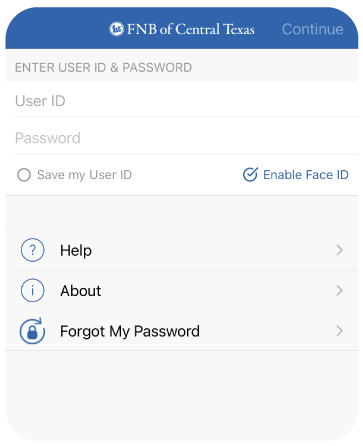 Personal lending for personal goals
Put your plans into action. Our loans are built from scratch to fit your needs and circumstances by our compassionate, skillful team.
Your long-term starts today. It's easy to start building your future.
The golden years are built one day at a time. We'll help you create a plan that gets you where you want to be.