Personal Savings
Savings is the cornerstone of financial stability, but it can be tough to get started. Our savings accounts were created to make saving easier, to help you build momentum and make real progress toward your goals. Starting is the most important part.
Open An Account
It's easy to open your new FNBCT account, just like banking should be.
Let's Get Started
Digital Banking
With our digital tools, you can track your spending down to the penny and see your progress in real time. Download our mobile app to take your banking anywhere.
Spending Roundups
We'll round up debit purchases to the nearest dollar and deposit the difference into your savings when you link your FNBCT savings and checking accounts.
Auto Deposits
Save automatically. Set a savings amount to come directly out of your paycheck each month, so you can consistently build your savings.
PERSONAL SAVINGS ACCOUNTS
Accounts that help you take the lead.
Begin with the basics
First Savings
With a low opening balance and a strong interest rate, First Savings is a great account to start building your savings and your confidence.
$100 opening balance
6 withdrawals per month
Interest accrued daily, paid quarterly
Full access to digital banking tools
Open an Account
More Details
Step up your progress
First Money Market
As your balance grows, your monthly maintenance fee will shrink. Once your balance reaches the top tier, say goodbye to maintenance fees altogether.
$100 opening balance
Interest accrued daily, paid monthly
No minimum balance to earn interest
No monthly fee on balances of $1,500 or higher
Open an Account
More Details
Get more from your savings
First Investment
First Interest gives you tiered interest rates based on your account balance.
Tiered interest rates
Interest accrued daily, paid monthly
$25,000 opening balance
More Details
Having trouble finding what you're looking for? We can help you get started!
Getting Started
Enjoy mobile banking freedom.
With the First Mobile app, you can handle your banking in the moment — standing in line, waiting for your coffee, on vacation, anywhere, anytime.
See Mobile Banking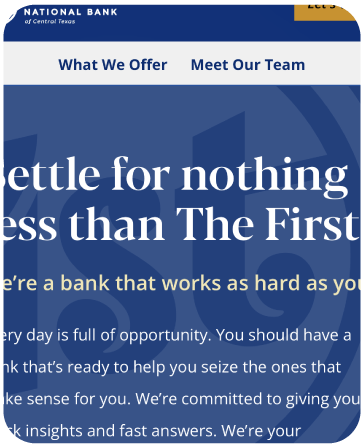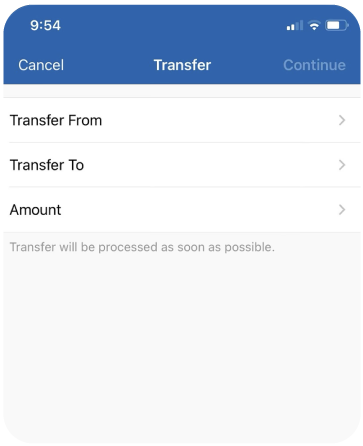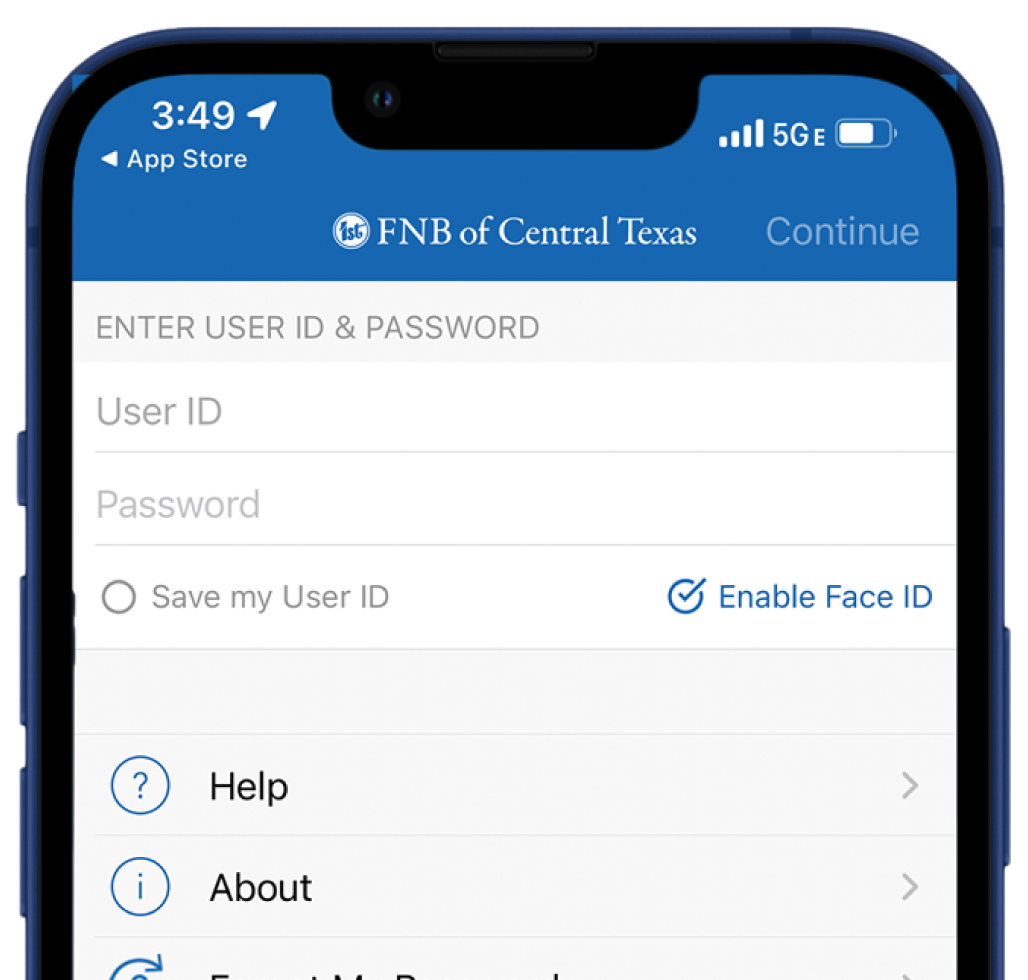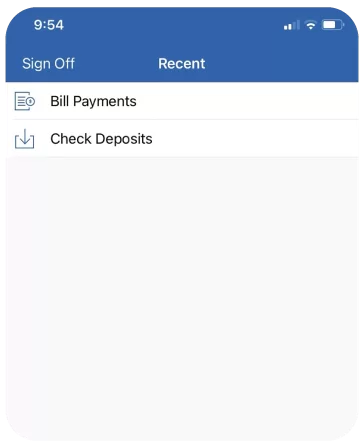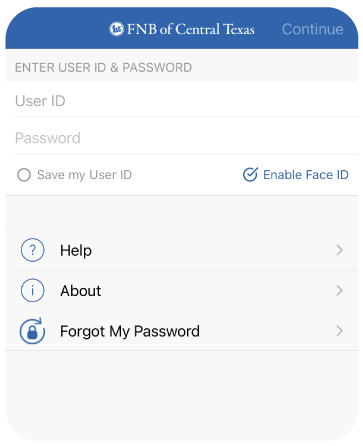 Pair your FNBCT savings and checking for a winning combination.
When you link your FNBCT savings and checking accounts, you'll be eligible for spending roundups and smoother online banking.
Buying a home is always a big step. Our team makes it simple.
We'll help you understand your options and choose the mortgage that's right for you and your future.