Plan ahead
Long-term financial freedom doesn't happen by accident. It takes consistency and intention. At FNBCT, we want to help you define what you want in your golden years. No matter your goal, the most important thing is to get started.
Open An Account
It's easy to open your new FNBCT account, just like banking should be.
Let's Get Started
Locked-in earnings
Certificates of Deposit (CDs)
Certificates of deposit come with our highest interest rates to offer growth. We offer CDs from one month to five years.
Highest interest rate
Opportunity for growth
Flexible terms
More Details
First thing's first
Individual Retirement Accounts (IRAs)
IRAs let you save and earn with a wide variety of benefits and tax advantages. The right IRA depends on your plan for the future.
Tax advantages for growth
Tax advantages for deposits
Roth and traditional IRAs available
$1,000 opening deposit
More Details
Having trouble finding what you're looking for? We can help you get started!
Getting Started
Enjoy mobile banking freedom.
With the First Mobile app, you can handle your banking in the moment — standing in line, waiting for your coffee, on vacation, anywhere, anytime.
See Mobile Banking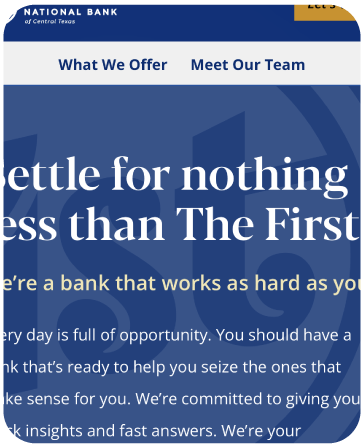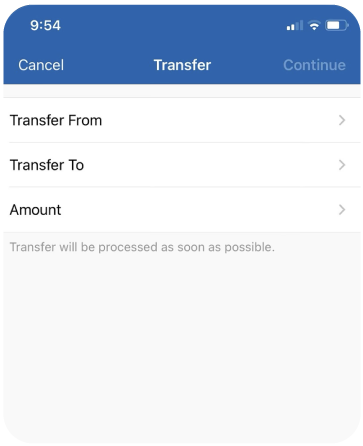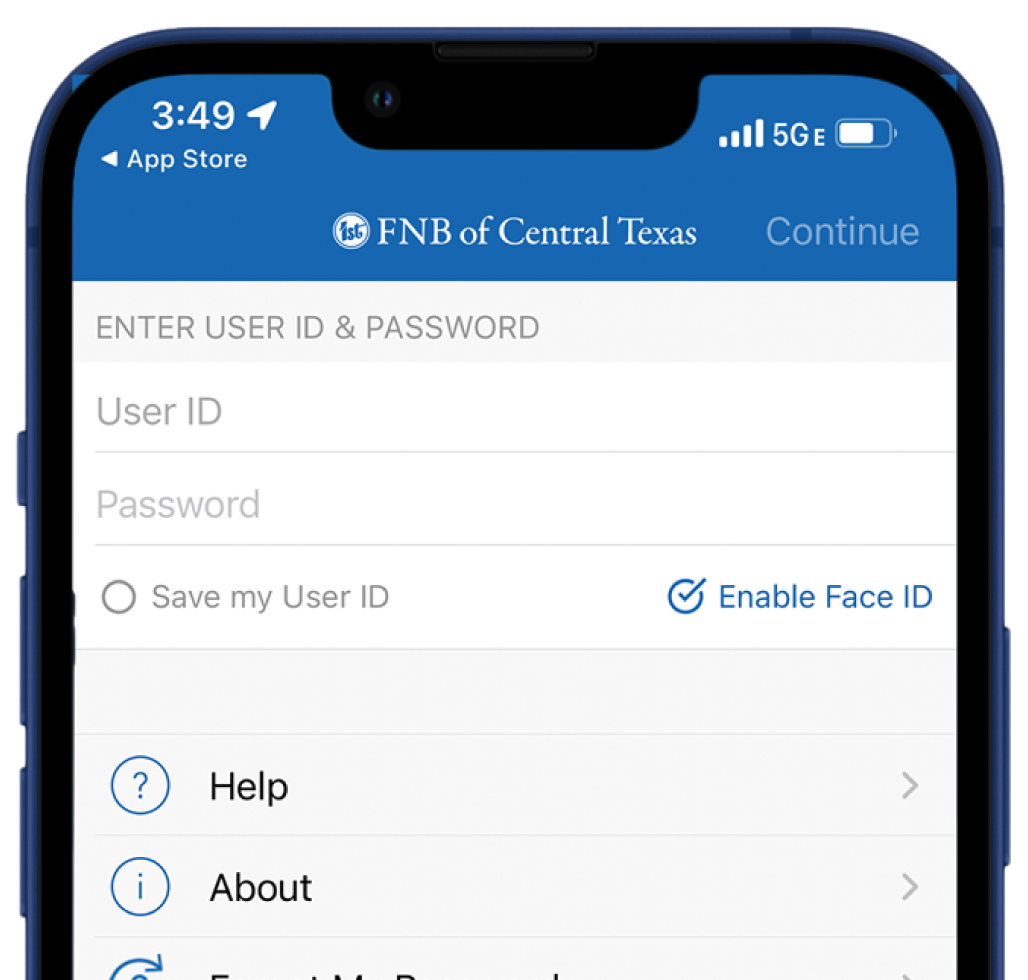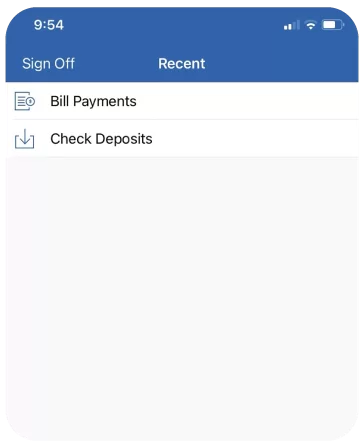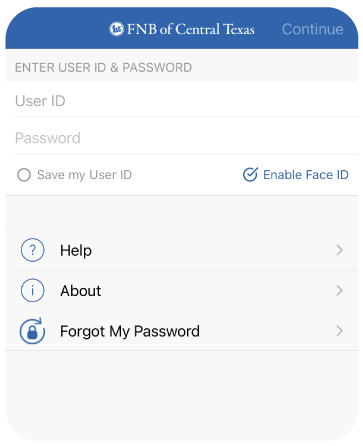 Buying a home is always a big step. Our team makes it simple.
We'll help you understand your options and choose the mortgage that's right for you and your future.
Personal lending for personal goals
Put your plans into action. Our loans are built from scratch to fit your needs and circumstances by our compassionate, skillful team.