Business Savings Accounts
Your business needs a customized savings approach.
Open an Account
Custom Business Savings
At FNBCT, we know the big picture is made of a thousand smaller pieces. We take the time to intimately understand your business, your needs, and your goals to craft a one-of-a-kind banking package just for you. Make the most of your banking relationship by letting your money grow with our business savings accounts.
Open An Account
It's easy to open your new FNBCT account, just like banking should be.
Let's Get Started
Credit Card Processing
To better support our business clients, First National Bank of Central Texas has partnered with BASYS Processing to offer credit card processing services that are convenient, safe, and affordable.
First Deposit
No time to stand in line? Deposit your check with your camera through the First Mobile banking app on your phone. It's free, easy, and secure.
Industry-Leading Experts
We stake our reputation on two things: being experts in the industry and collaborating with our clients to achieve first-of-their-kind results. 
Enjoy mobile banking freedom.
With the First Mobile app, you can handle your banking in the moment — standing in line, waiting for your coffee, on vacation, anywhere, anytime.
See Mobile Banking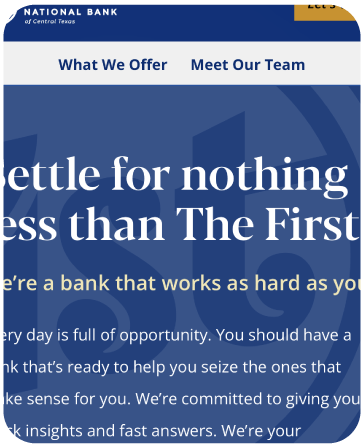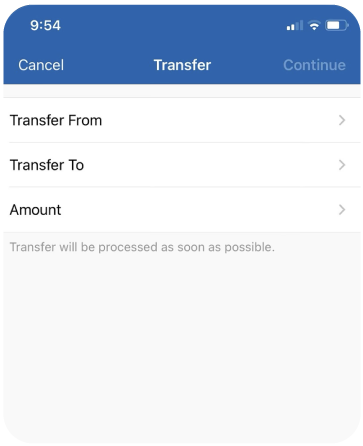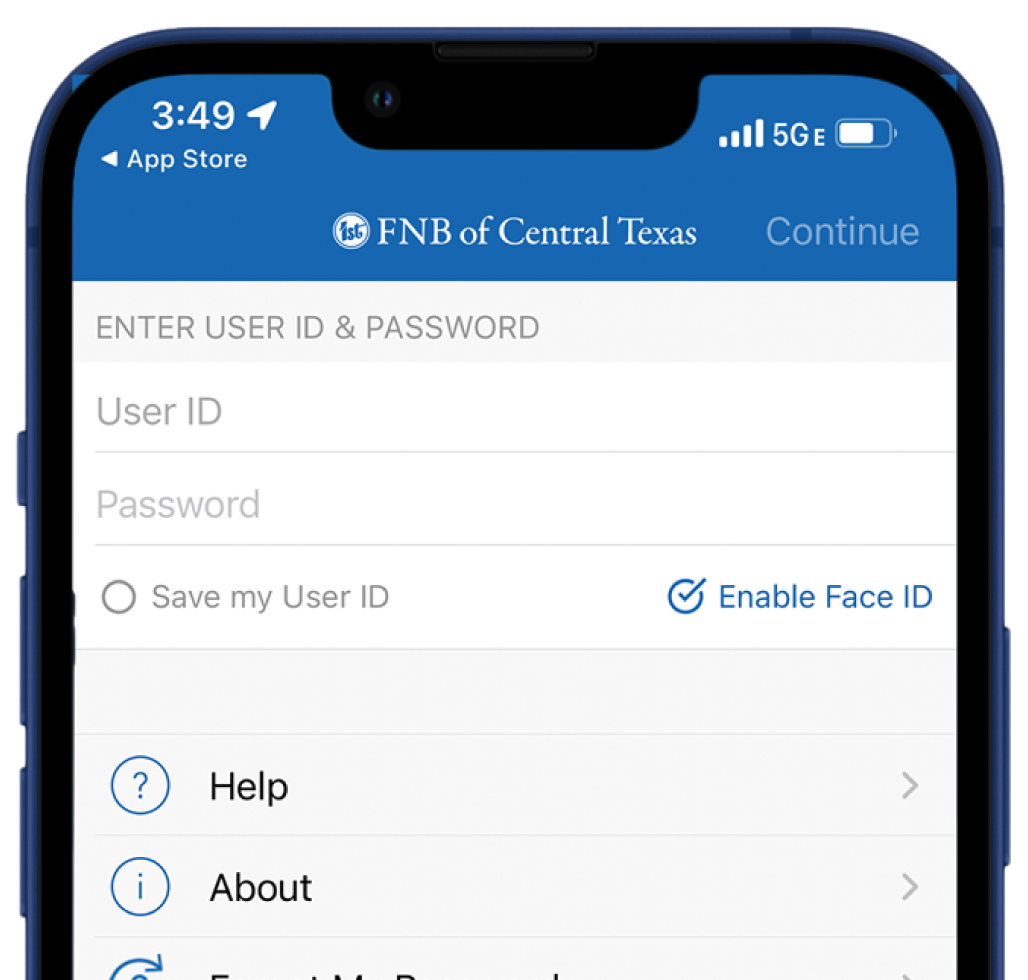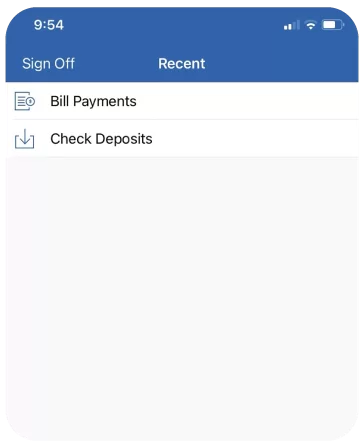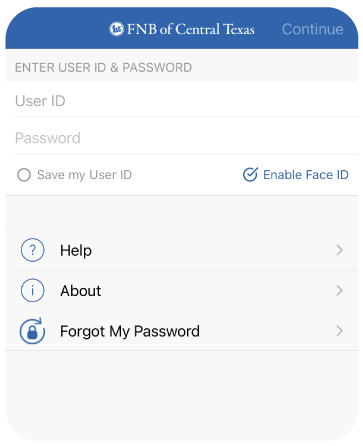 Solve the day-to-day so you can focus on the big picture.
Inventory, payroll, and other daily expenditures — our capital loans and lines of credit grease the wheels your operation uses to run every day.
Find a space to grow with our commercial real estate team.
More storefronts, more inventory, a bigger home base for your business, our team will help secure a space that fits your needs.