February 15, 2023
FNBCT Adds Two New Board Members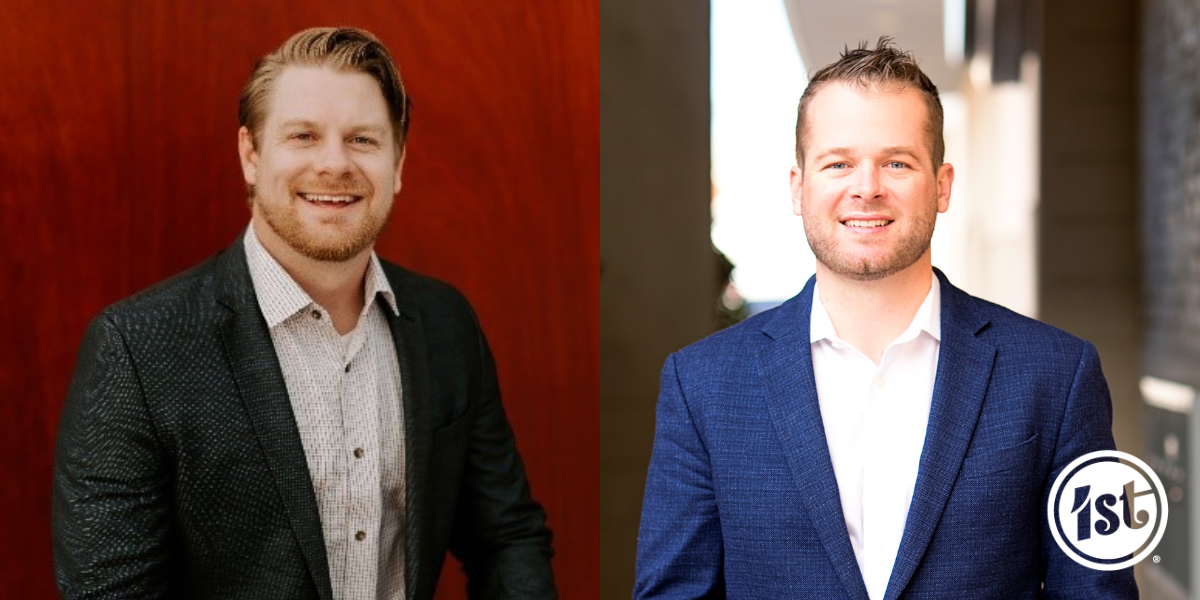 The First National Bank of Central Texas today announced the addition of Gregg Glime and Marshall Stewman to its Board of Directors.
"We are excited to have Marshall and Gregg join our Board of Directors," said Joe Barrow, Chairman and CEO. "Both of these young men exhibit the excellence we strive for at The First National Bank of Central Texas."
Glime is a commercial realtor with Coldwell Banker Commercial in Waco. He has represented a broad range of local, institutional, and national clients and his experience spans across many areas of commercial real estate.
"Gregg has proven to be a leader in commercial real estate brokerage in Central Texas and his knowledge of the market dynamics will help us to continue to serve our customers in the years ahead," said Barrow.
Glime was an all-Big 12 catcher for the Baylor baseball team. He played two years of professional baseball after being selected by the Florida Marlins in the 2010 MLB Draft. Gregg and his wife, Carlee, have two children.
Marshall Stewman is the President of Red River Development Company (RRDC). RRDC is a full service real estate development company. He is also an active real estate investor where he combines his fundamental approach of buying assets strategically positioned for long-term holds while increasing property values through redevelop opportunities.
Stewman has a Construction Science degree from Texas A&M University and his Masters of Business Administration from Baylor University where he graduated #1 in his class. Marshall and his wife, Stephanie, have three children.
"Marshall has been the spearhead of several successful retail, commercial and industrial projects in the local area and his vast real estate development experience throughout the United States brings a depth of knowledge that will benefit us going forward," said Barrow.
The First National Bank of Central Texas is a full-service bank with locations in Waco, Woodway-Hewitt, College Station, China Spring, Mart, & Hillsboro.