January 31, 2023
FNBCT Announces Promotions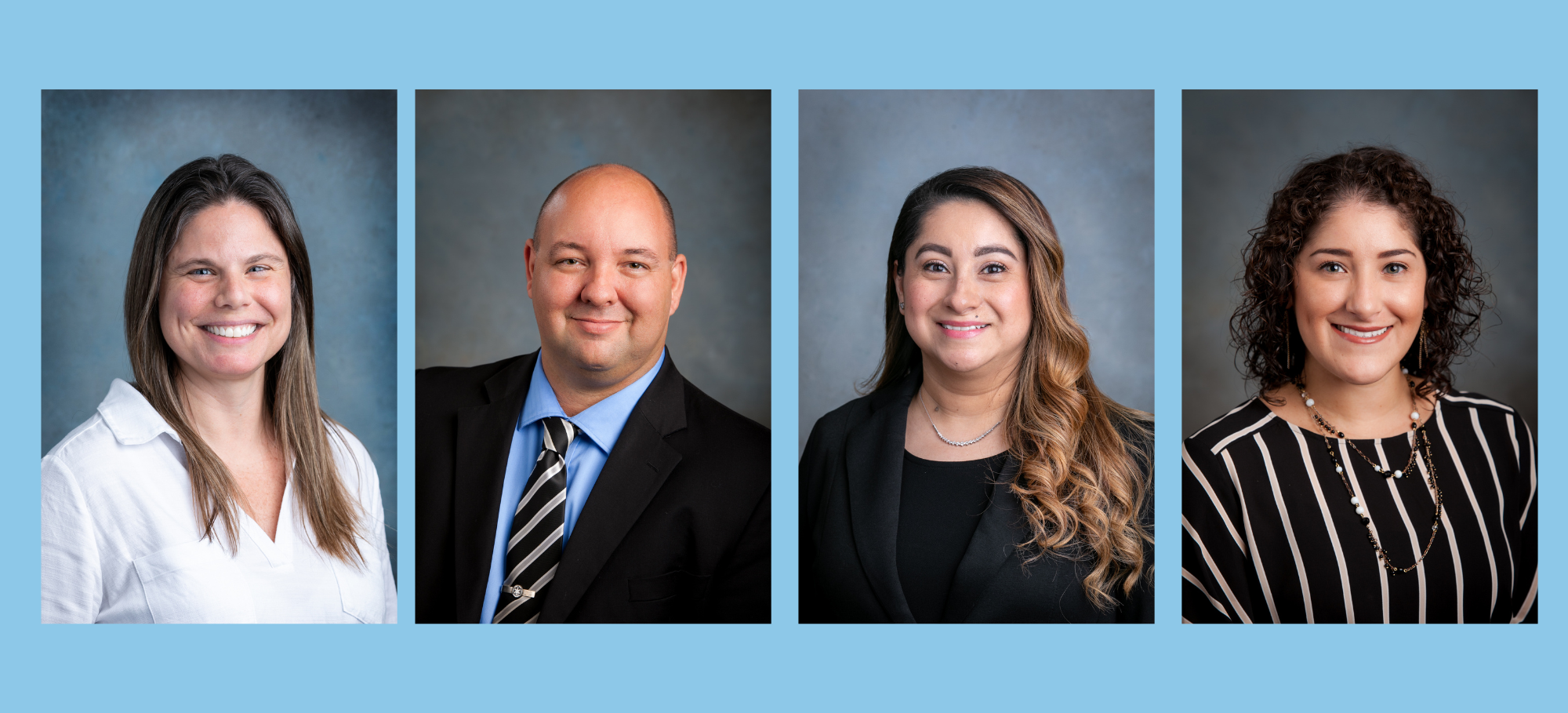 The First National Bank of Central Texas is proud to announce officer promotions for several employees.
Sada Theut – Senior Vice President
Sada started with the FNBCT Team in 2021, coming to us with 15 years of experience with several Waco area banks. Sada is a graduate of Baylor University and Southwestern Graduate School of Banking. Initially hired to assist in the Operations Department and Human Resources area, her experience and abilities were immediately needed and appreciated as she took on the BSA role at a very critical time for the Bank. Her years of experience and outstanding work ethic have been an extremely valuable addition to our team.
Brian Thomas – Senior Vice President
Brian has been with the bank since 2007 and since then has ensured the bank stays at the forefront of technology both from a security and product standpoint. Brian is a graduate of Texas State Technical College and has led the bank's IT department for many years. He's been instrumental in the bank's growth as we have added new branches, products and technology.
Nathali Cooper – Assistant Vice President
Nathali has been with the bank since 2003 and is a welcoming face at our China Spring location. She has a very well-rounded skill set including new accounts, loan support, teller management and others. Upon the retirement at the end of this year of Ginger Tindell, Nathali will assume an expanded role in the New Accounts area, particularly in regards to the areas of IRA accounting and other Federal reporting requirements.
Jacky Chandler – Banking Officer – Digital Services
Jacky has been with the bank since 2015 where she started in our Bookkeeping department. As the times and technology has changed, Jacky has evolved into being our expert in online banking, remote deposit, ACH origination and all things digital. With the increasing demand for all things digital, the bank has decided to create a digital department and management could think of no better person to lead this endeavor than Jacky.