December 8, 2022
FNBCT Celebrates Passing $1 Billion In Loans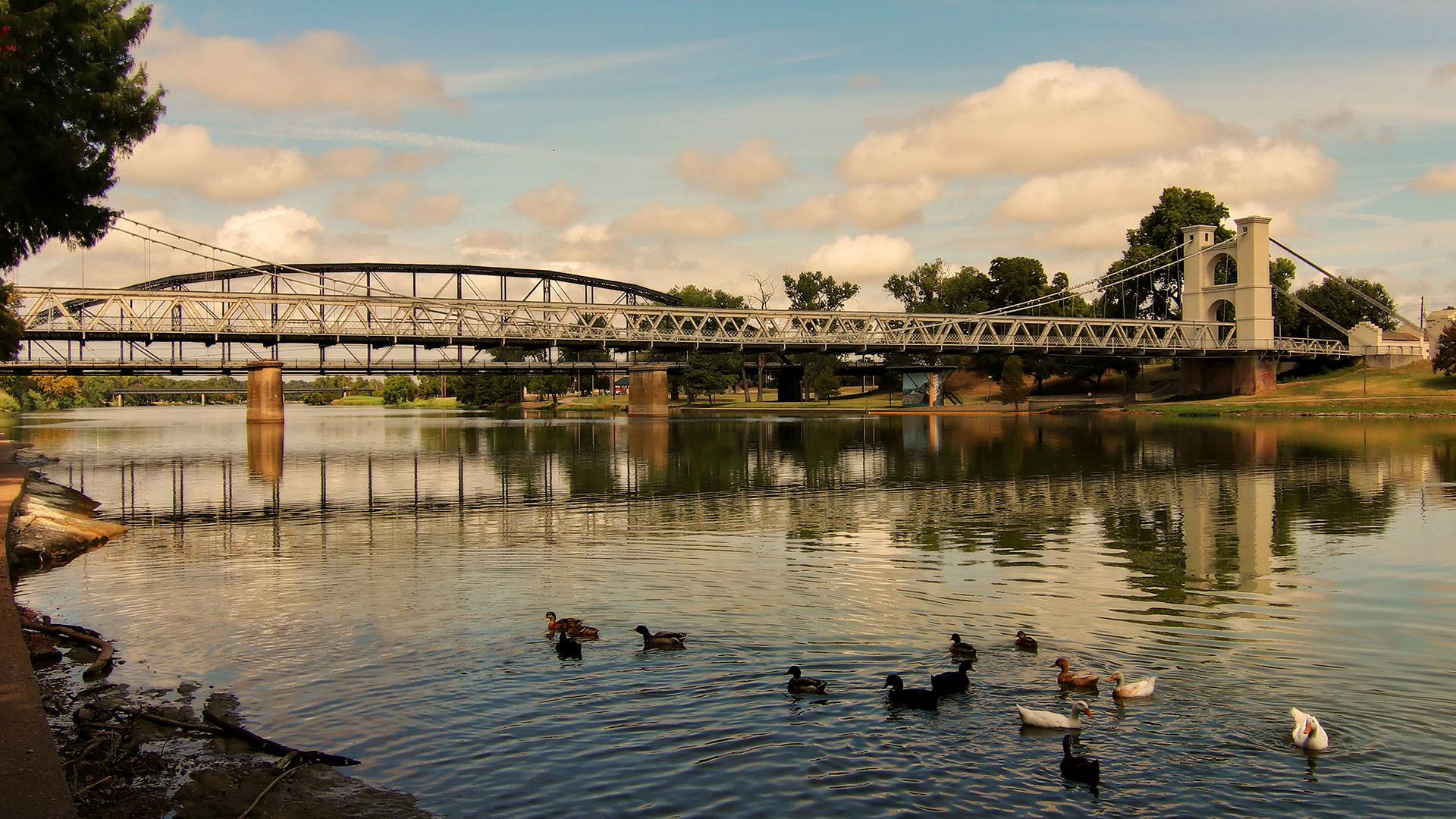 The First National Bank of Central Texas is proud to become the first bank headquartered in McLennan County to pass $1 Billion in loans. Chairman and CEO Joe Barrow recognizes that FNBCT passed this threshold thanks to great employees and loyal customers over the years.
"This milestone is really a collaboration between our great customers in the communities we are in and the employees who serve them," said Barrow. "Waco, Woodway, China Spring, Mart, Hillsboro and College Station have been very good to the bank and we look forward to taking care of the loan needs of our current and future customers for years to come."
Monte Hulse is the visionary who led the bank for 25 years. He still serves as Chairman of the bank's holding company today.
"It is with deep gratitude to the Waco and central Texas community that we recognize this significant milestone of reaching $1 billion in loans outstanding," said Hulse. "Through the years, our bank has benefitted from a talented and a hardworking staff for which we are grateful, but we are equally thankful for our loyal customers who have made all of this possible."
To celebrate passing the $1 Billion mark in loans, FNBCT is giving back to the communities that we serve. Employees from all 6 locations got to choose two nonprofits that the bank would donate $1,000 to ($12,000 in total donations). Here are their choices:
---
CHINA SPRING BANKING CENTER
China Spring VFD & China Spring Cares
COLLEGE STATION LPO/DPO                         
Project Unity & Still Creek Ranch
HILLSBORO BANKING CENTER                      
Paw Pals of Hill County & Hillsboro Interfaith Ministries
MART BANKING CENTER                                
Mart VFD & Mart Methodist Church JAM
WACO BANKING CENTER                               
Pack of Hope & Isaiah 117 House
WOODWAY/HEWITT BANKING CENTER     
Family Abuse Center & The Cove
---