April 20, 2023
Local Leaders Added To FNBCT Board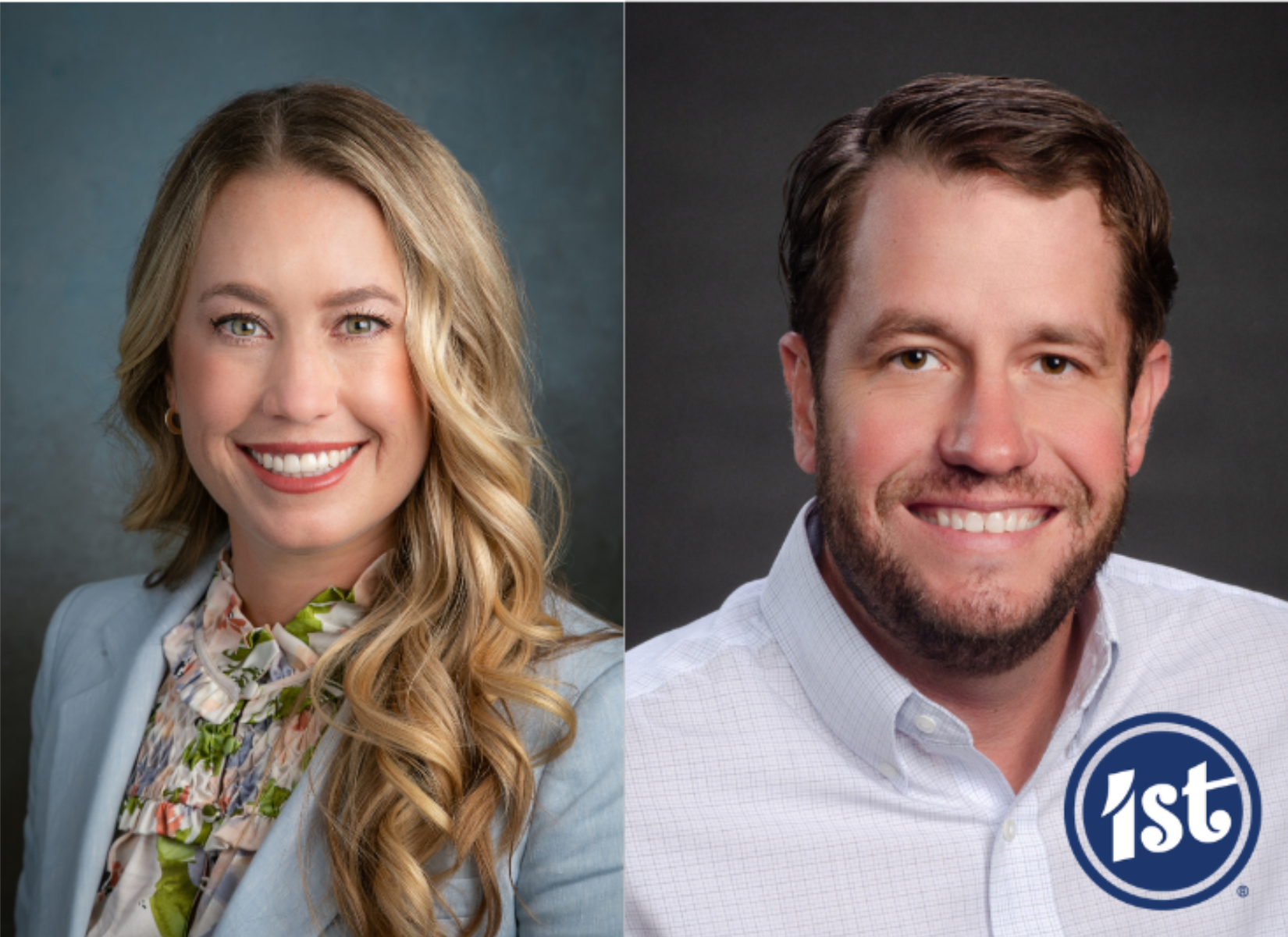 The First National Bank of Central Texas today announced the addition of Julia Jurgensen and Josh Isenhour to its Board of Directors.
Jurgensen is an attorney with Beard Kultgen Brophy Bostwick & Dickson, PLLC. The Waco native's work focuses on construction contract negotiation and consulting, construction disputes and commercial litigation.
"Julia has a sharp legal mind and will be an outstanding addition to our board," said Joe Barrow, Chairman and CEO. "Her expertise in business and commercial law as well as her strong ties to the Waco Community make her an ideal board member."
Julia went to Baylor University for both undergraduate studies and law school, earning the magna cum laude distinction with both degrees. She volunteers at her church, First Baptist Church of Woodway, as well as Midway Little League. She and her husband Josh have three children.
Isenhour is co-owner of Clark Isenhour Commercial Real Estate Services, LLC in College Station. He has nearly 20 years of real estate experience and has also been a partner in numerous real estate investments.
"Josh is a leader in the Bryan/College Station business community," said Barrow. "His deep understanding of commercial real estate in the area and strong ties to Texas A&M University will be big assets to us as we continue to grow in the Brazos Valley."
Josh earned his bachelor's degree in economics from Texas A&M University. He also received a master's degree in Land Economics & Real Estate from Texas A&M. He has spent time as a board member of the Arts Council of Brazos Valley, the Better Business Bureau, the Zoning Board of Adjustments, and Workforce Solutions Brazos Valley. He and his wife Heather have two children.
The First National Bank of Central Texas is a full-service bank with locations in Waco, Woodway-Hewitt, China Spring, College Station, Mart, & Hillsboro.