By your side
Life is better when your bank puts your business First.
Let's start something special
SLOW RISE SLICE HOUSE | WACO, TX
We love learning how your business works.
Brett Swartz knows a great meal comes from great ingredients. When it comes to running his world-class pizza shop, Slow-Rise Slice House, one of Brett's key ingredients is his relationship with The First National Bank of Central Texas.
We help businesses like Slow-Rise by taking time to understand the unique challenges you face to help you make the most of every opportunity. We take pride in listening to you, learning how you do what you do, and finding the best ways to support your business as you grow.
All our bankers are here working in the community next to you. We know fast answers and local decisions can make a huge difference.
Settle for nothing less than The First.
WHAT WE OFFER
We're a bank that works as hard as you.
Every day is full of opportunity. You should have a bank that's ready to help you seize the ones that make sense for you. We're committed to giving you quick insights and fast answers. We're your neighbors. We care about our community, and we know your success matters here.
We're ready to help you when that next opportunity comes. Settle for nothing less than The First.
Committed to you.
At The First, we're committed to getting you an answer that fits into your timeline, not someone else's.
Our Leadership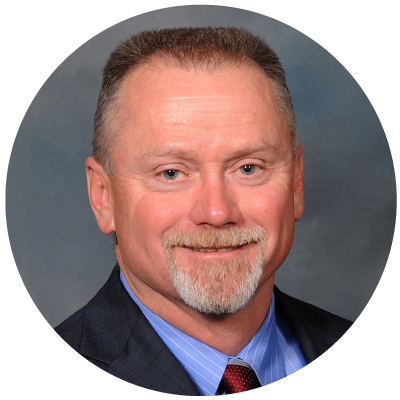 Joe Barrow
Chairman & CEO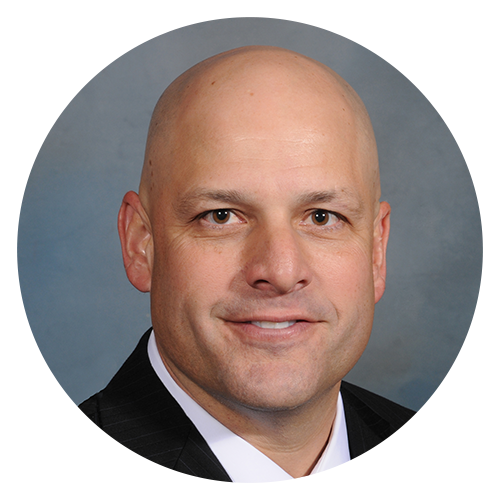 Sloan Kuehl
President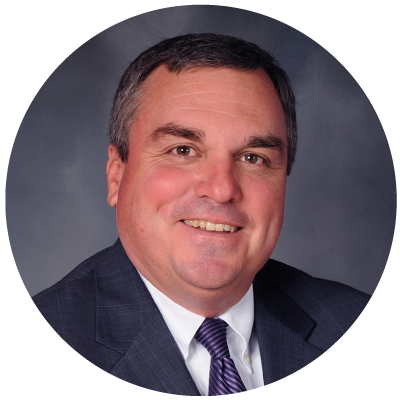 John Low
Executive Vice President & Loan Officer