May 2, 2023
Using Zelle Safely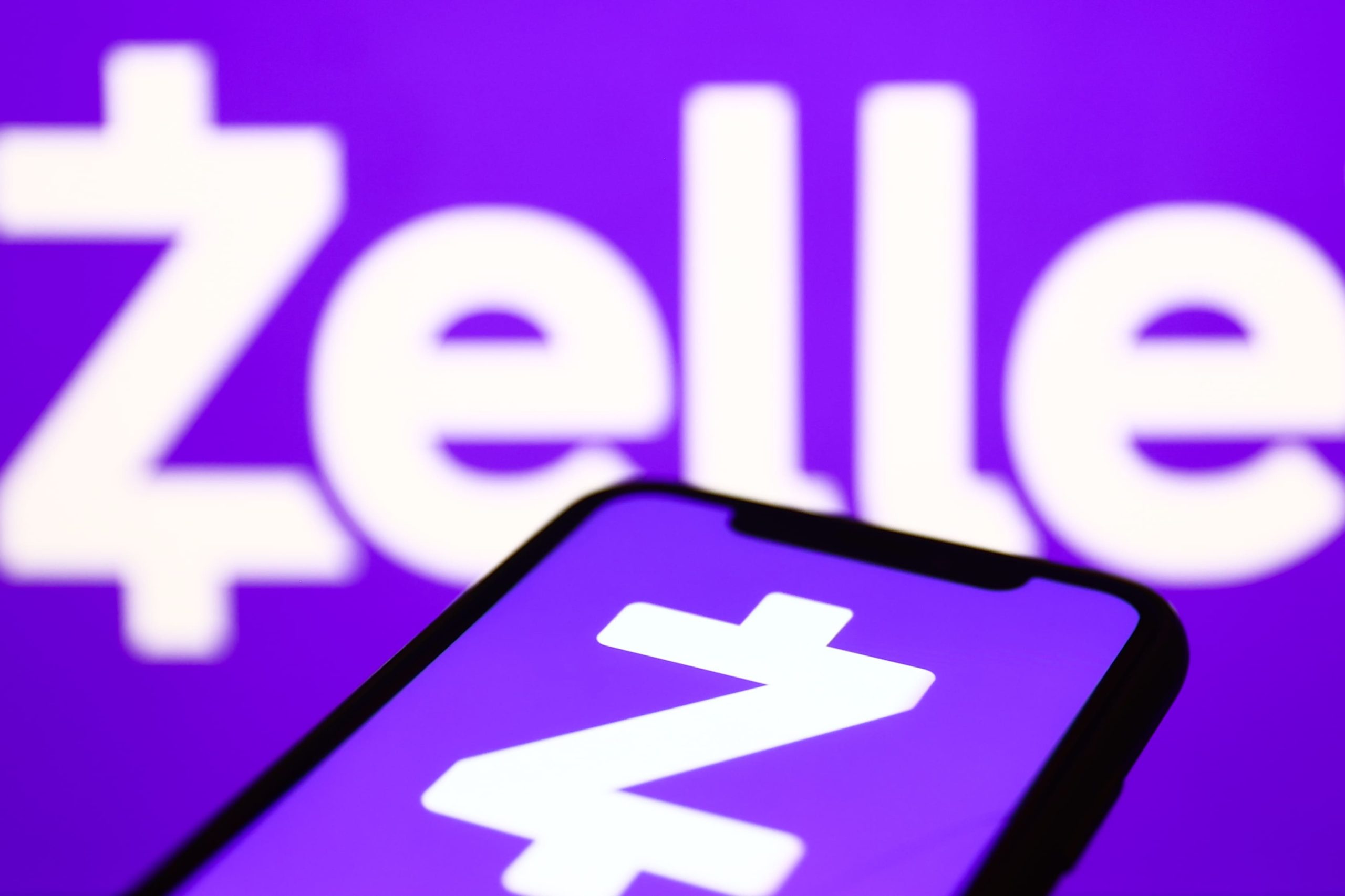 A scammer can contact you requesting payment via Zelle.® This method allows money to be sent quickly, and the funds are often hard to trace and recover. We have come up with a few things to remember before you send out your money.
Never send money using Zelle.® to:
Anyone who claims they are with a government agency
Anyone you don't know, no matter what reason they give
A telemarketer trying to sell you something
Anyone who claims your account is compromised
Anyone asking you to send money to yourself
Also, it's important to remember that Zelle is used through your banking app. Do not use a website to send money. There is a good chance this website is fake and you won't get your money back.
If you get a suspicious call, email, or text, don't disclose any personal information until you verify it's from a legitimate source. When in doubt, just hang up and call the company directly.
Our team is always ready to answer any questions you might have about possible fraudulent activity. You can reach us at 254-772-9330.
Thank you for banking with The First National Bank of Central Texas.