Treasury Management & Merchant Services
Tools that bring your business to life
Let's Get Started
Treasury Management & Merchant Services
To better support our business clients, First National Bank of Central Texas has partnered with BASYS Processing to offer credit card processing services that are convenient, safe, and affordable. We have a variety of processing solutions to help every type of operation accept credit and debit payments, from local businesses to retail e-commerce sites and everything in between.
Open An Account
It's easy to open your new FNBCT account, just like banking should be.
Let's Get Started
Terminals
Our comprehensive payment terminals are equipped with the latest EMV chip card technology and PIN-pad compatibility. Ethernet, dialup, and Wi-Fi connectivity are available. Auto-settlement can be scheduled to ensure your terminal batches out each evening, and you receive funding quickly. Next -day funding is available for most businesses. 
Virtual Terminals
BASYS Processing's proprietary virtual terminal is the ideal fit for B2B organizations accepting mail and telephone orders or those that require recurring billing capabilities. Process credit and debit cards on any device with an internet connection and qualify for the lowest possible rates on card -not-present transactions. Level II and Level III rates could save your business THOUSANDS. Setup is easy and no new devices are required! 
Point of Sale (POS)
We stake our reputation on two things: being experts in the industry and collaborating with our clients to achieve first-of-their-kind results. 
Having trouble finding what you're looking for? We can help you get started!
Let's Talk
Enjoy mobile banking freedom.
With the First Mobile app, you can handle your banking in the moment — standing in line, waiting for your coffee, on vacation, anywhere, anytime.
See Mobile Banking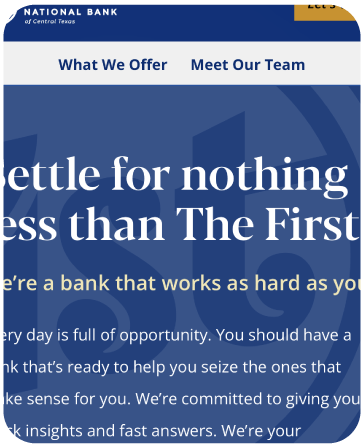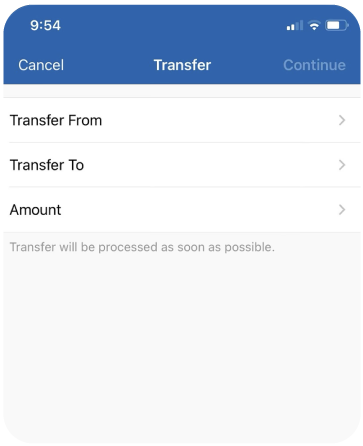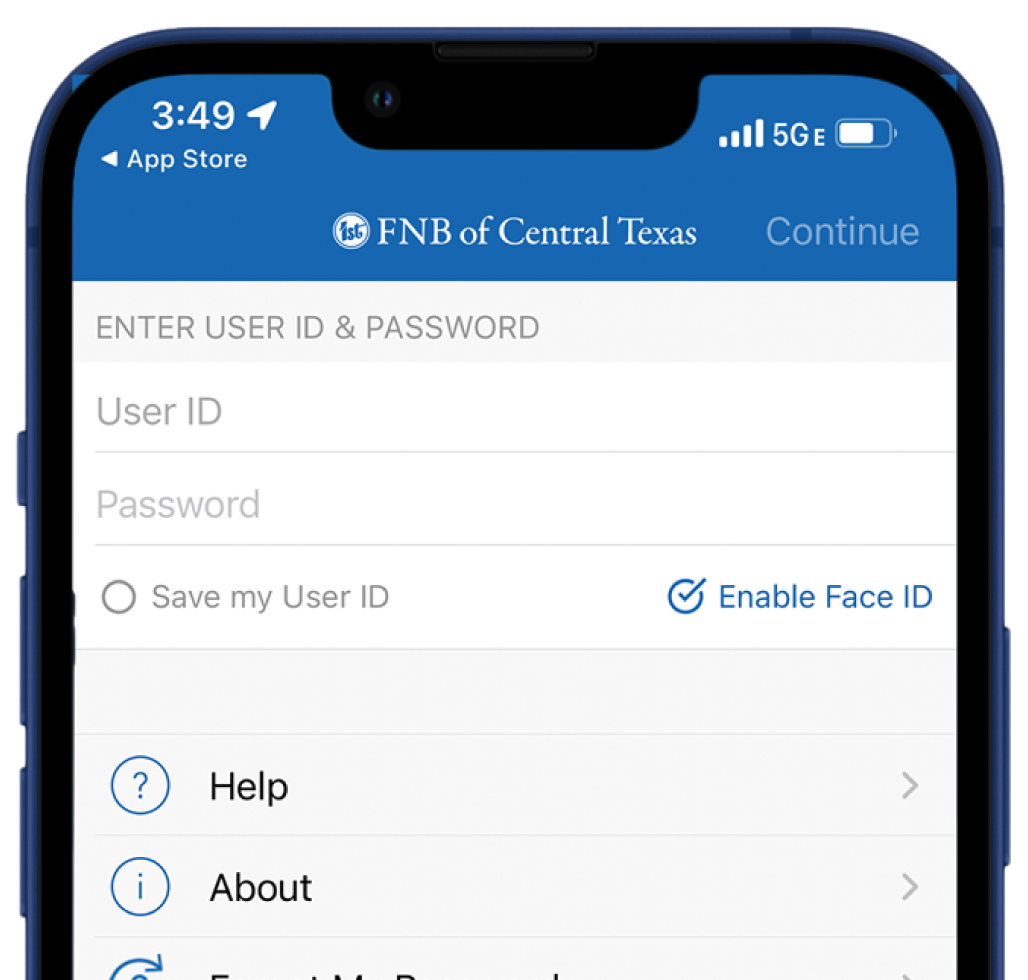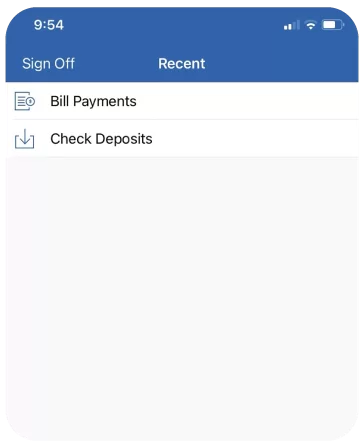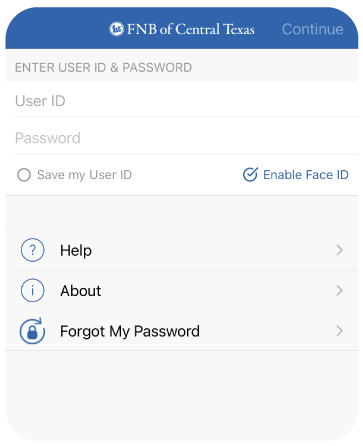 A tailored approach is what we do best.
At FNBCT, our goal isn't to sell you products—it's to help craft a plan for your business
Solve the day-to-day so you can focus on the big picture.
Inventory, payroll, and other daily expenditures — our capital loans and lines of credit grease the wheels your operation uses to run every day.