By your side
Life is better when your bank puts your business First.
Let's start something special
Visit FNBCT.bank
Marshall Stewman | Real Estate Developer
Growth creates opportunity.
Marshall Stewman is dedicated to being part of the revitalization of Waco. It's his purpose, and it's what brought him back to his hometown. His efforts deserve a bank that's as dedicated the community as he is.
First National Bank of Central works to understand each project and helps you get the most of every deal.
All our bankers are here working in the community next to you. We know fast answers and local decisions can make a huge difference.
Settle for nothing less than The First.
WHAT WE OFFER
We're a bank that works as hard as you.
Every day is full of opportunity. You should have a bank that's ready to help you seize the ones that make sense for you. We're committed to giving you quick insights and fast answers. We're your neighbors. We care about our community, and we know your success matters here.
We're ready to help you when that next opportunity comes. Settle for nothing less than The First.
Committed to you.
At The First, we're committed to getting you an answer that fits into your timeline, not someone else's.
Our Leadership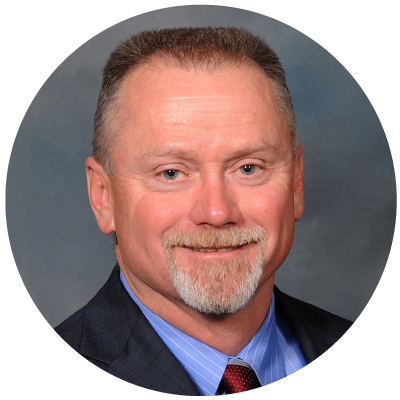 Joe Barrow
Chairman & CEO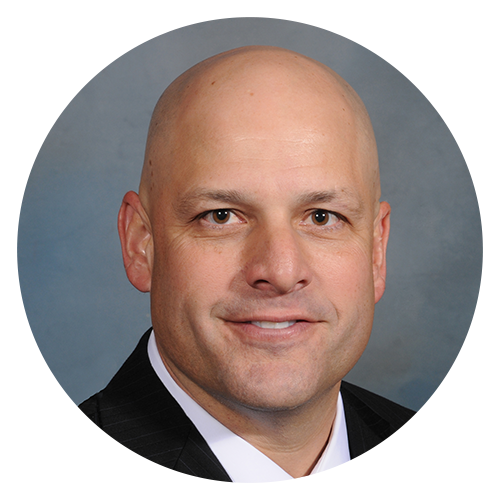 Sloan Kuehl
President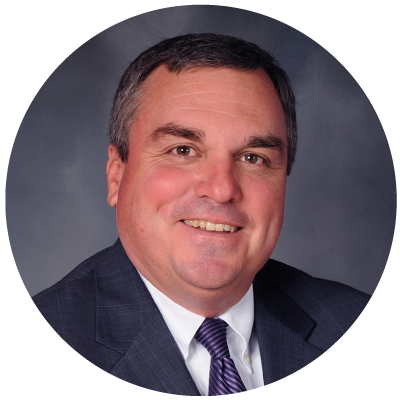 John Low
Executive Vice President & Loan Officer